"When I found disc golf, that door opened up for me again...I really like to win."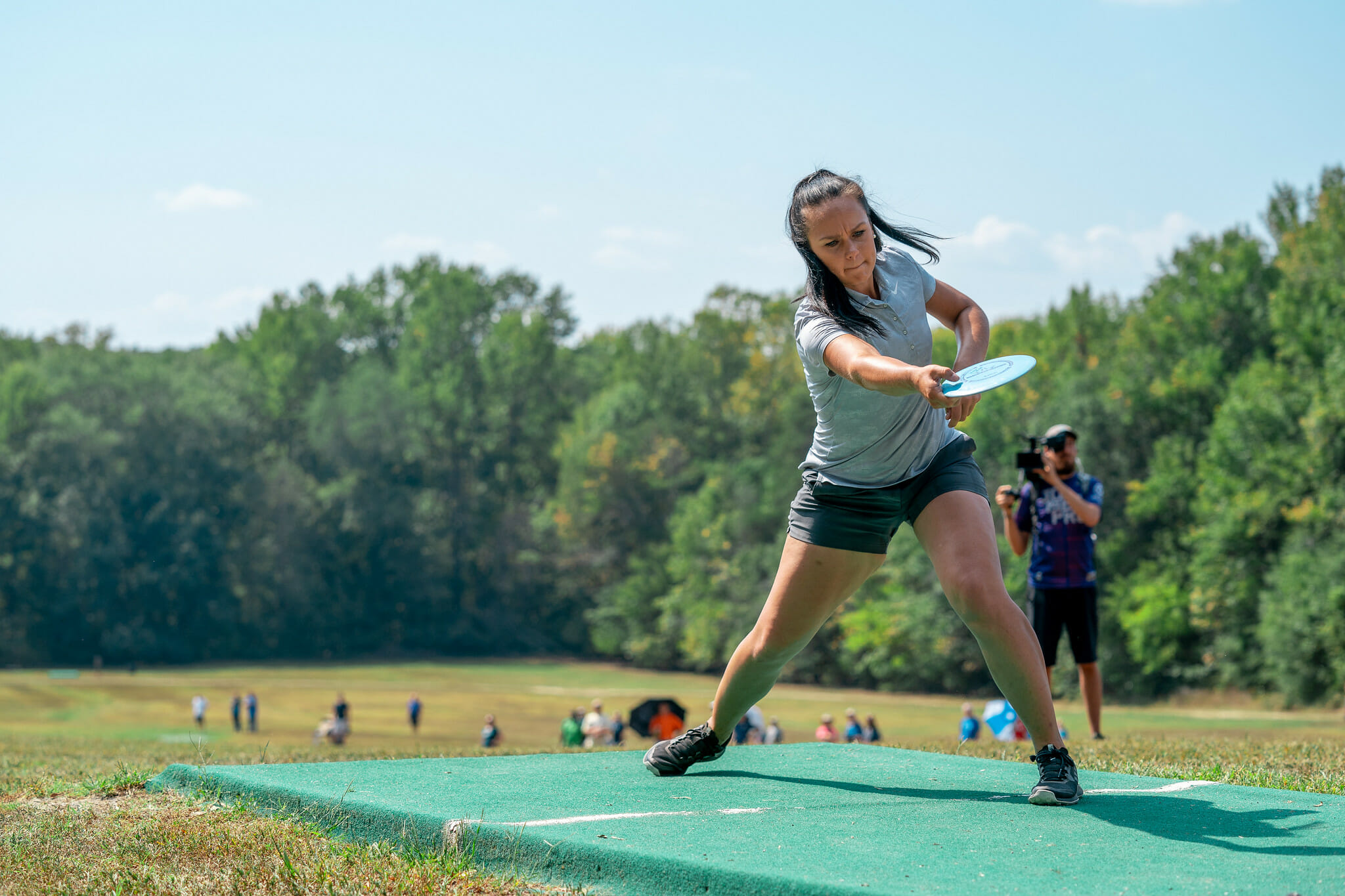 Imagine you're one of the best women disc golfers in the world. You've competed in 93 career PDGA events and won 48 of them.
You went to 17 tournaments in 2019, won 10 of them, and came in second place five times. Your worst result was a solitary sixth place, and among the wins was the prestigious U.S. Women's Disc Golf Championship. 
In short, you come in first place 51.6% of the time you play, and you've challenged — and won — on a number of the world's most fiercely-competitive cards. 
Is it safe to quit your day job yet? 
For Kristin Tattar, that would be a, "No."
---
Right here at the top of her PDGA profile, you can see Tattar's 2019 pro winnings: $10,668 (not including a whopping $48 won in Pro Worlds Mixed Doubles).
Take that figure and divide it by 17 — the number of tournaments she traveled to, including a sustained trip from her home in Estonia to the United States — and you quickly see that those winnings don't come remotely close to covering the cost of participation, much less constitute a living wage.
Sure, Tattar does some micro-influencing on Instagram, and probably gets all her plastic for free from sponsor Latitude 64, but you don't get the feeling those factors add up to any financial breathing room. It's also true that she signed a 3-year extension with L64, but that didn't come until the end of 2019. 
I sort of stumbled into a chance to interview Kristin, and this whole situation is one of the things I was intent on learning about. How can you — how can anyone — afford to be a pro disc golfer if you're not among the top 10 names on the male circuit? 
I posed this question to Kristin.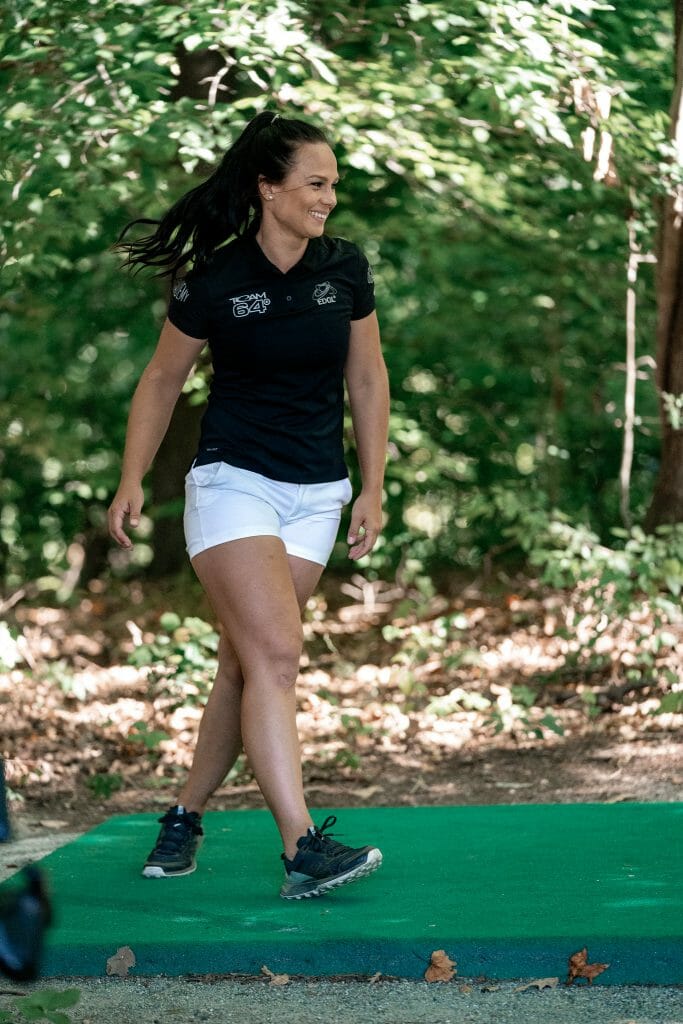 "Up until 2018, I had a normal job," Tattar said. "But since I was dreaming big about professional disc golf, I had to quit that job, and mostly financed myself by doing clinics and organizing regular training sessions for amateur players. I've invested a CRAZY amount of money to get to this point." 
To recap, Tattar has been playing at the highest level of her sport for several years in a row. The fact that she lacked a regular income until recently highlights the stark difference between the idea of being a pro athlete, and the reality.
It's difficult to come up with a percentage of pro athletes who actually bring in enough to live on. Certainly, the deck seems stacked in the favor of those who play sports like basketball, football, baseball, and tennis. And identity politics aside, it doesn't hurt to be male, either.
Then again, compared with pro Ultimate players, who get paid an average of around $500 per season, you could almost argue that Tattar has struck it rich. 
The many factors that go into the equation of athlete salaries are what make the topic an interesting one — that, and the fact that at the root of it is a fundamental curiosity regarding so many of our childhood daydreams; what is it like to have your favorite sport be your job?
Trying to dig a little deeper into what motivates a pro athlete to stay in the game when it doesn't pay, I asked Kristin if she ever imagined she'd be "the best in the world" at something, and her answer backed up the seemingly obvious fact that it's not about money.
"I've always had the drive to be the best at something," she told me. 
"Before disc golf, it was cross-country skiing, but due to some health issues, I couldn't pursue my career…Then I was really lost and didn't think I'd ever be doing competitive sports. When I found disc golf, that door opened up for me again…I really like to win. Doesn't matter what game I play, I always try and work hard to be the best I can."
When I asked what it takes to get to that level, Kristin put it simply: "You have to be 100% invested and consistent. Nothing happens overnight." 
(Note to self: scratch "disc golf" from my list of get-rich-quick schemes.)