There's a lot to consider after our final round of Elite disc golf for the foreseeable future. Mostly, wash your hands.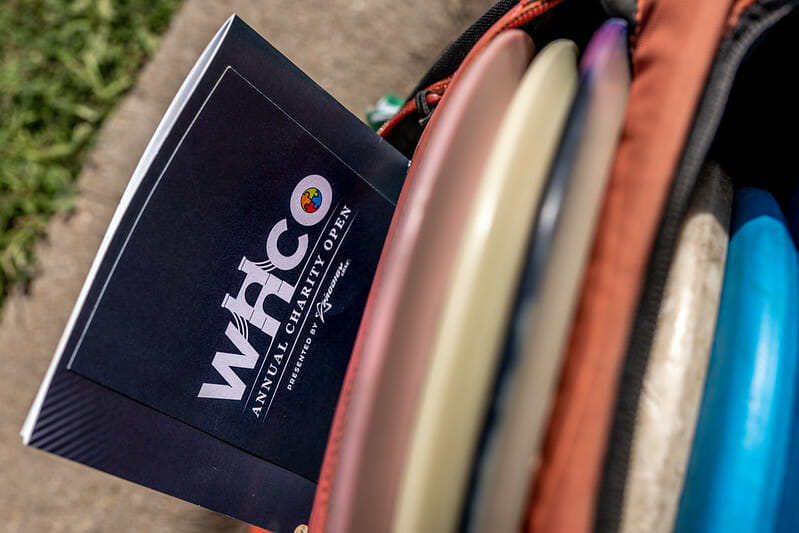 So it looks like we're going to be without1 disc golf for, well, who knows how long. 
As painful and difficult a decision this was originally for the PDGA to make, the decision looks more and more justified, as public health and limiting the spread of the COVID-19 virus is obviously the most important thing. It is incumbent on every single one of us to put aside our pride and pastimes, and to do our part by limiting our time in public. 
Please, stay home. Putt on your own, throw into a blanket in your basement, watch and support your media of choice. Just stay home. 
At the very least, no mob golf.
Unfortunately, the rapid spread of the virus and our national reaction to this has taken some of the spotlight away from what we saw at the Waco Annual Charity Open this past weekend: Colton Montgomery taking down the biggest win of his career, and Eveliina Salonen taking her second career DGPT victory.
---
sanctioned ↩
Tournament Talk: In The WACO Of Pandemic is only available to Ultiworld Subscribers
Already have a subscription? Log in
Whether you visit Ultiworld for our reporting, our podcasts, or our video coverage, you can help us continue to provide high quality content with a subscription. By becoming a subscriber, not only do you receive benefits like exclusive articles and full article RSS feeds, you also help fund all of Ultiworld's coverage in general. We appreciate your support!