Prodigy now sponsors seven of top 20 MPO players.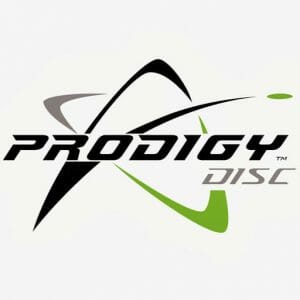 Today, Prodigy Disc announced the additions of Cameron Colglazier, Matt Orum, Nicholas Masters, and Cameron Messerschmidt to the ranks of their sponsored professionals. Colglazier, Orum and Masters all make the move from Latitude 64 to the Georgia-based manufacturer, while Messerschmidt spent the last two seasons sponsored by Daredevil Discs.
The change marks a return to Prodigy for Colglazier, who was sponsored by the company in 2013 and 2014. The Mobile, Alabama, pro finished sixth at the Ledgestone Insurance Open and eighth at the PDGA Professional World Championship in 2017.
Masters makes the change after gaining notoriety while spending time on the lead card at the Vibram Open, where his tee shot in the second round on Maple Hill's 13th reached the finals of our Air Shot of the Year competition. Masters was quoted in the article saying part of his motivation to switch teams was his positive interactions with the team's players while on tour in 2017.
These moves mean that Prodigy now sponsors seven of the top 20 men's players featured in the most recent update of the PDGA World Rankings, continuing to refute the specious narrative of Prodigy's impending demise that surfaced last offseason.