McBeth's ace battles Lizotte's air shot for the season's top highlight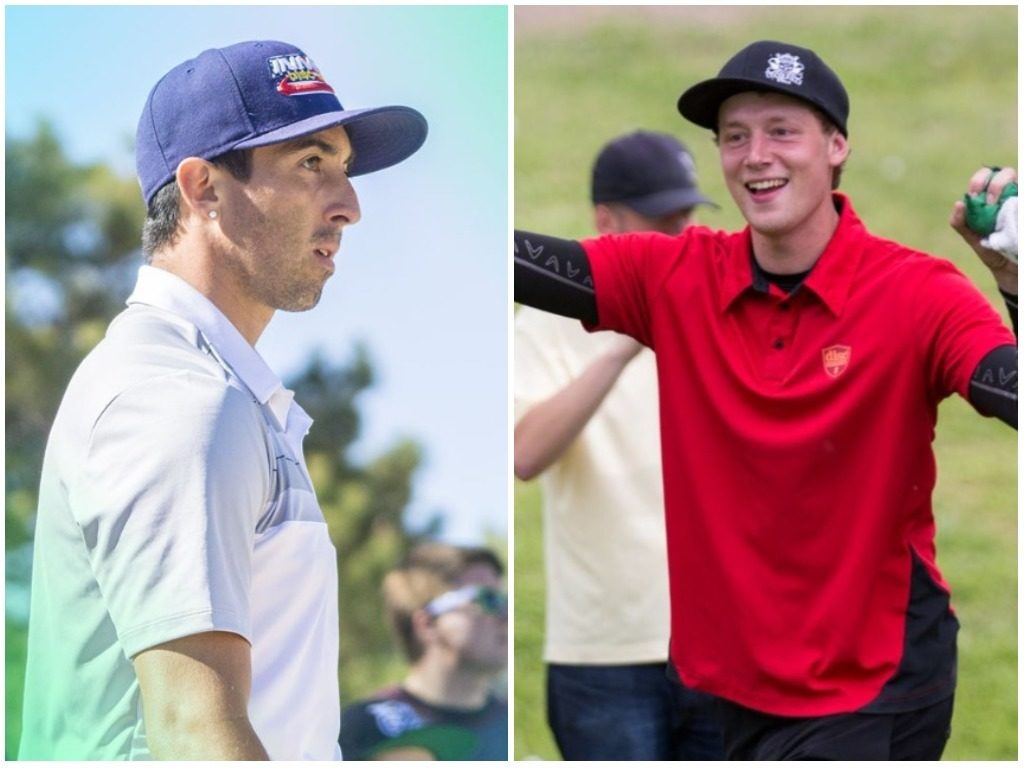 Ultiworld Disc Golf's 2017 Shot of the Year voting is presented by Friction Gloves; all opinions are those of the author. Check out our review of Friction's DG Gloves here.
Paul McBeth and Simon Lizotte each garnered more than 75 percent of the votes in their respective Shot of the Year playoff matchups. If that happens again, our system is broken.
Instead, it's likely this will be the closest battle yet, and why shouldn't it be? On the one hand, there is McBeth's 368-foot ace on the 13th hole of the Gentlemen's Club Challenge's Innova Course. PDGA Live Scoring showed a mere eight birdies through two rounds at the track, making a hole-in-one all the more impressive. Plus, the moment was clutch: McBeth had just missed a birdie putt to claw back a stroke from Ricky Wysocki and needed a boost.
So how does Lizotte's drop-in eagle at Jones East during the Glass Blown Open stack up? Sure, it was downhill, so it's tough to reliably gauge if there was really 700-feet of power behind the toss. But with copious OB and a tight landing zone, it basically registered as a superhuman feat. Or, as Lizotte likes to call it, Thursday.
We can't decide, so we'd like readers to do the heavy lifting for us. Please place your final vote of 2017, and we'll reveal the Shot of the Year before the ball drops on New Year's Eve. Thanks for playing along this month, and happy voting!
McBeth Gentlemen's Club Ace Video
Lizotte GBO Drop-In Eagle Video