Can McBeth win a second berth in our Shot of the Year bracket, or will Barsby play spoiler?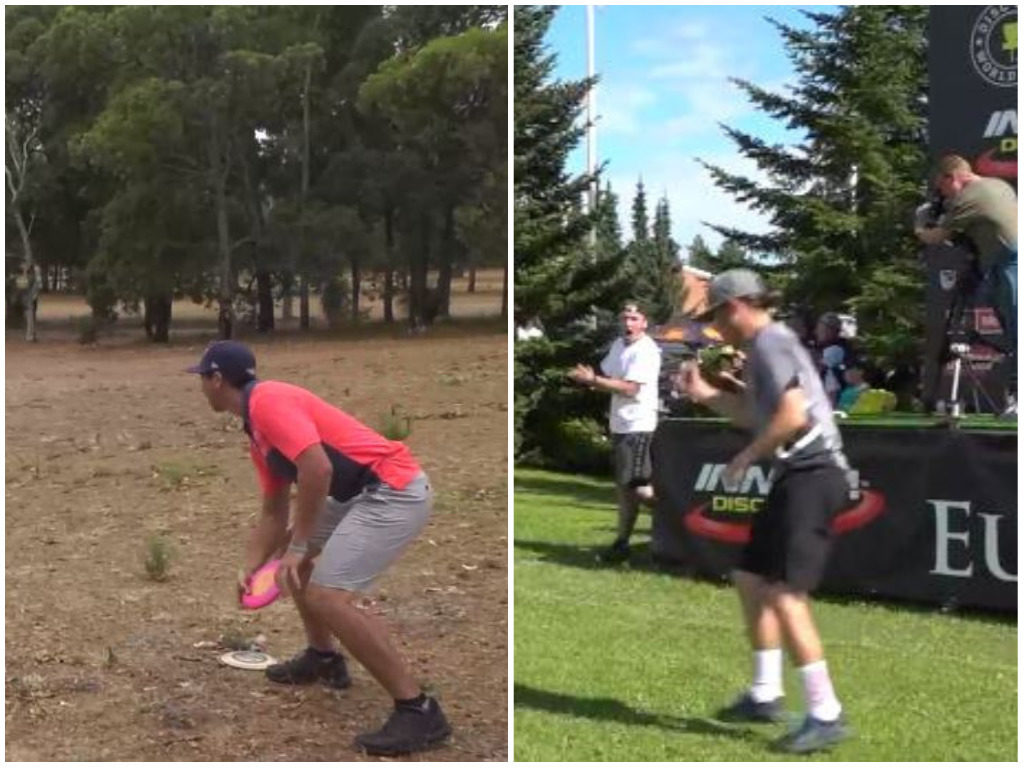 Ultiworld Disc Golf's 2017 Shot of the Year voting is presented by Friction Gloves; all opinions are those of the author. Check out our review of Friction's DG Gloves here.
Even though the Disc Golf World Tour won't be back for 2018, the 2017 iteration of the short circuit provided plenty of highlights. Now, as we nail down the Putt of the Year, we are treated to one big shot from across the Pacific and another from over the Atlantic.
Plus, there's a little bit of a drive down Narrative Street going on here. Gregg Barsby's putt on the final hole of the European Open wasn't enough to give him the victory over Paul McBeth, but it did vault the crafty veteran into the finals of this competition. Can he snag the upset he sought in Finland by knocking off McBeth's long eagle from the Aussie Open? Or can McBeth follow up his Ace of the Year with another entry into the Shot of the Year playoff? Let's find out.
1) McBeth vs. Barsby