A trio of disc golf's finest make it to the final four!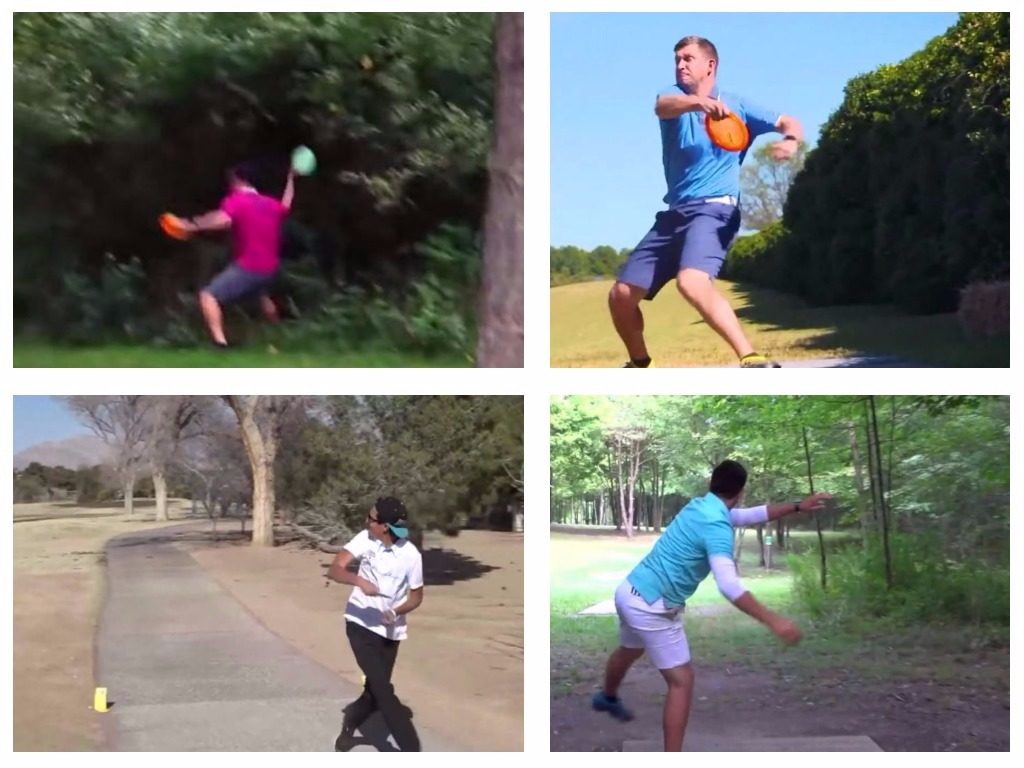 Ultiworld Disc Golf's 2017 Shot of the Year voting is presented by Friction Gloves; all opinions are those of the author. Check out our review of Friction's DG Gloves here.
As we roll into the final four, the competition for 2017's Roller of the Year has been whittled down to a mere three competitors.
Nate Sexton took two of his three quarterfinal matchups — including a seven-vote squeaker over Gregg Barsby and an upset over Geoff Bennett's layout at the Pittsburgh Flying Disc Open — and continues to be this tournament's tour de force. The United States Disc Golf Champion is assured of a spot in the finals, as he only has himself to battle with in this round, while Eagle McMahon and Paul McBeth duke it out for the remaining slot. You know the drill: Vote, share, and come back later this week for our Air Shot of the Year bracket.
As always, a special thanks to Jomez Productions and The SpinTV, and the excellent footage.
1) Sexton vs. Sexton
Ever the humble competitor, we will allow this one to go to Sexton's head, as he's pretty much dominated this competition. Here, we've got his Basket Dash stunner:
Or his aggressive on the surface, but justifiably smart USDGC roller that cleared two sets of hazards:
2) McMahon vs. McBeth
Eagle McMahon successfully took down Sexton in the quarterfinals. Can this 750-foot crush at the Gentlemen's Club Challenge give him a chance to do the same in the finals?
Or will Paul McBeth take the ice water he had in his veins during this shot from the PFDO and roll to the title?