Back ailment has the reigning world champion focusing on NTs, Majors.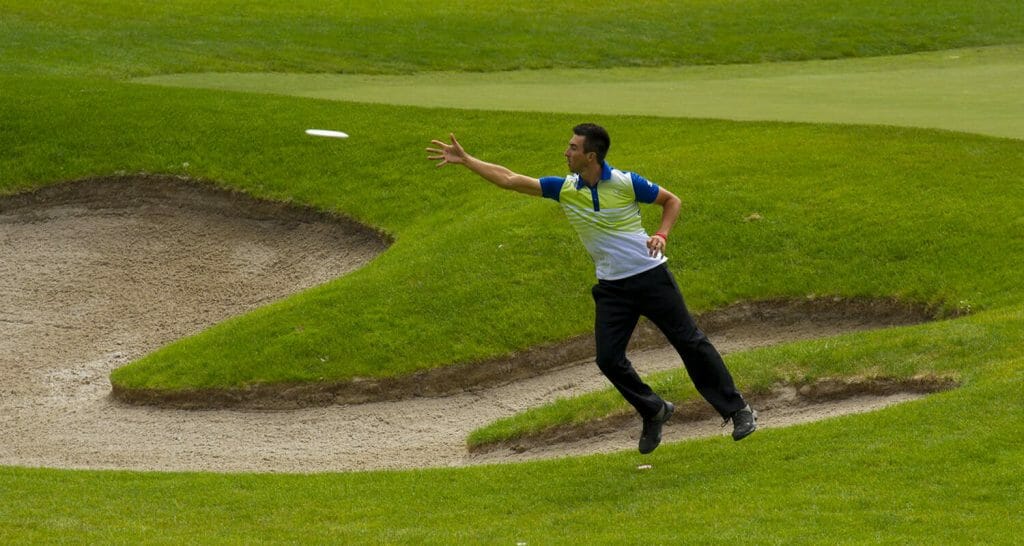 Europe has not been kind to Paul McBeth.
Sure, he set a course record at the Konopiště Open and won every event he played overseas in 2015, but the continent is also where he suffered a back injury that has dogged him since last July.
That malady flared up again during his recent trip to the Czech Republic, McBeth said, and as a result he has decided to skip the St. Jude Disc Golf Charity Invitational on May 27 in Seaside, California.
"I'm only really playing [this weekend's] Masters Cup because it's a National Tour [event]," McBeth said. "If I could, I would take both off and then get ready for the big swing of the majors."
McBeth did acknowledge that, after a couple weeks of rehabilitation that has focused on increasing his flexibility and functional mobility, he is feeling as good as he has all season.
"Even though I won those first three tournaments [this season], I never felt like I was ready," McBeth said. "I still felt like my putting was rusty, my drives and all that stuff, and still up until this last event I felt rusty and not ready for the year. So to have three wins and three seconds, I was stoked about that. I didn't expect that at all with the preparation that I put into it, which wasn't much. Now I finally feel like I'm ready for the year."
McBeth finished in second place at last year's St. Jude tournament, which raised more than $200,000 for the children's hospital.