Charity invitational set for the end of May, but still off last year's pace.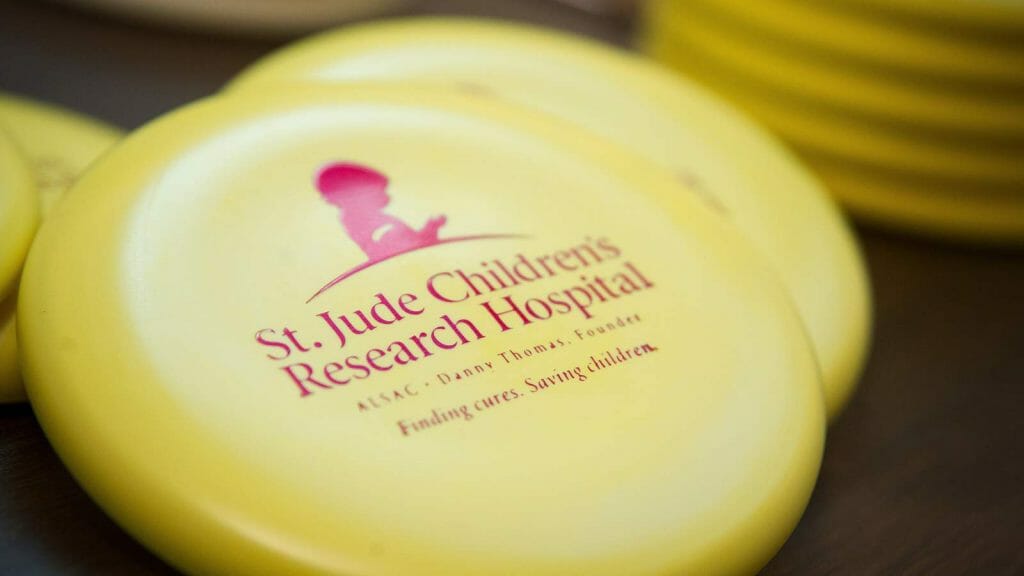 Fundraising for the 2nd Annual St. Jude Disc Golf Charity Invitational has crossed crossed the $50,000 threshold with just over a month until the event.
The tournament, which marks the second year of a cooperative effort between the Professional Disc Golf Association and St. Jude Children's Research Hospital, takes place May 26-29 on the renowned Bayonet Golf Course in Seaside, California. At press time, fundraising had reached $53,546 of the event's $300,000 goal.
Top fundraiser Nate Sexton, who has brought in almost $8,000 so far, said he has been concentrating on gaining donations since November via raffles, as well as giving top donors the chance to play rounds with him on the road. The ability to help both a worthy charity and his chosen profession, he said, is a big motivating factor.
"I think it is the epitome of a win-win for our sport," Sexton said. "Help a great cause, attract attention to disc golf and shine a positive light on the game."
Being in its second year has seen fundraising efforts experience some growing pains, though. At this time last year, efforts had already crested $100,000.
Annabelle Udo-O'Malley, a senior regional event specialist for St. Jude, said the energy level for the event is indeed different from last year. But she was confident that, with fundraising continuing through one month after the tournament, the goal was attainable.
"We want to double where we are now," Udo-O'Malley said. "We want to increase our fundraising from what we did last year and basically hoist a big check that shows how much disc golfers raised."
Part of the push in the coming weeks will include outreach to local disc golf clubs, as well as next week's Bang the Chains challenge, which will offer teams greater fundraising incentives.
"I think it's really on us to  start pushing out and letting people know, 'You guys are doing a great job and we want to exceed what we did last year,'" Udo-O'Malley said.
Sexton called on his fellow professionals to step up their game, as well.
"I want to see my peers work harder," he said. "I think the disc golf community as a whole needs to hear more about this effort and get involved."
Individuals or teams can sign up to raise funds or make a one-time donation at the St. Jude Disc Golf Charity Invitational website.