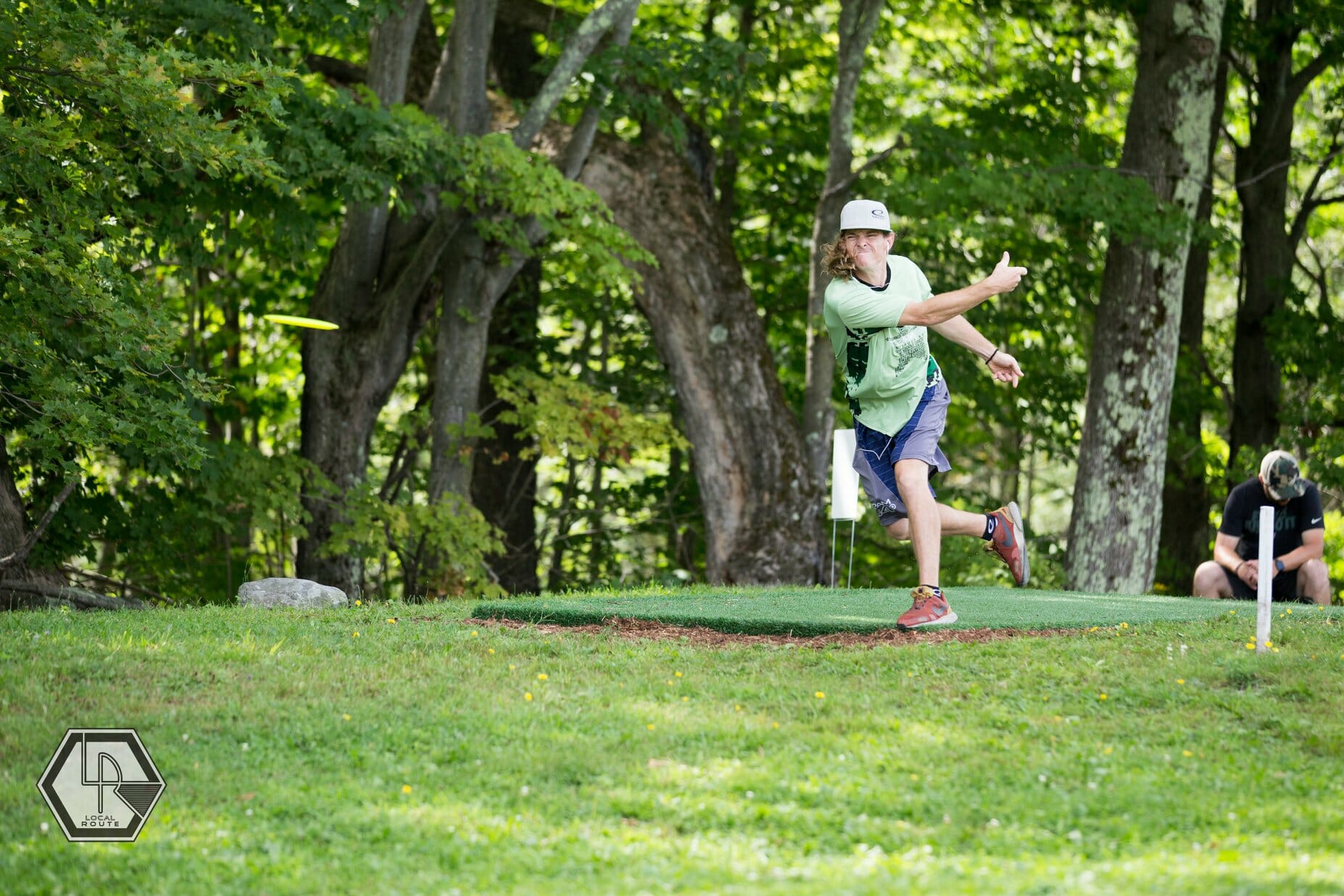 After announcing earlier this month that he would be on #TeamMe — or rather, go unsponsored — Zackeriath Johnson has joined Innova Champion Discs for 2019.
"It was always my goal when I first started playing to be a part of Team Innova," Johnson said. 'I am happy to announce I have made it!"
Johnson had left the possibility of signing with a sponsor open. He picked up nine wins over B and C-tiers last season, and notched several top 25 finishes at Disc Golf Pro Tour and National Tour events.