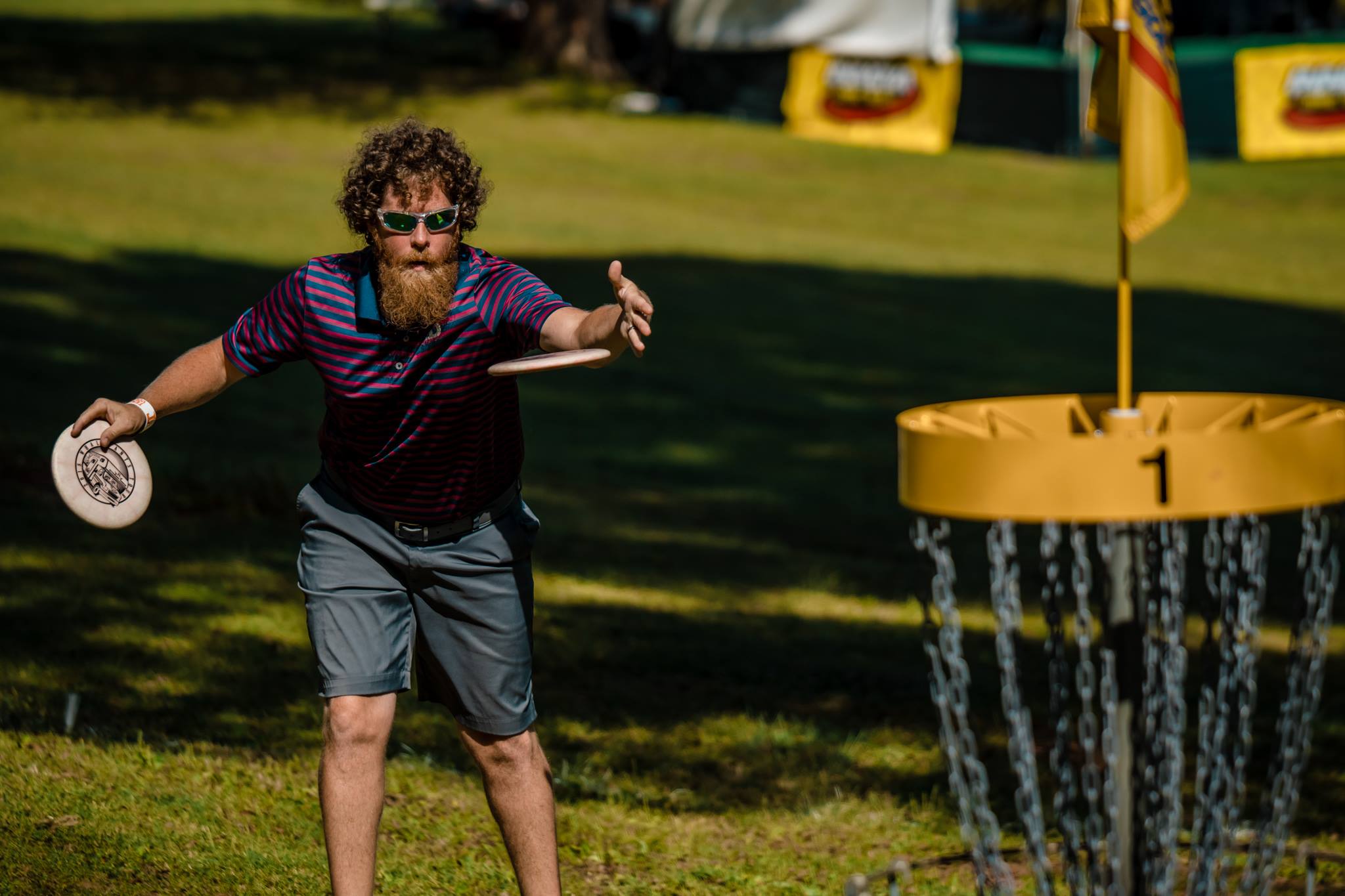 Zach Melton withdrew from last weekend's Tennessee State Disc Golf Championship after the third round but says he is good to go for this weekend's PDGA National Tour event at the Beaver State Fling.
"I'm good. Been dealing with some wrist tendinitis for three weeks," Melton told Ultiworld Disc Golf. "Woke up [Sunday] morning and it didn't feel great. Didn't want to chance it."
Melton didn't join the tour for the West Coast swing after competing at the Glass Blown Open in April. He's picked up three wins around the southeast over the past month and a half. Melton has a 15th and 10th place finish at the last two BSFs.