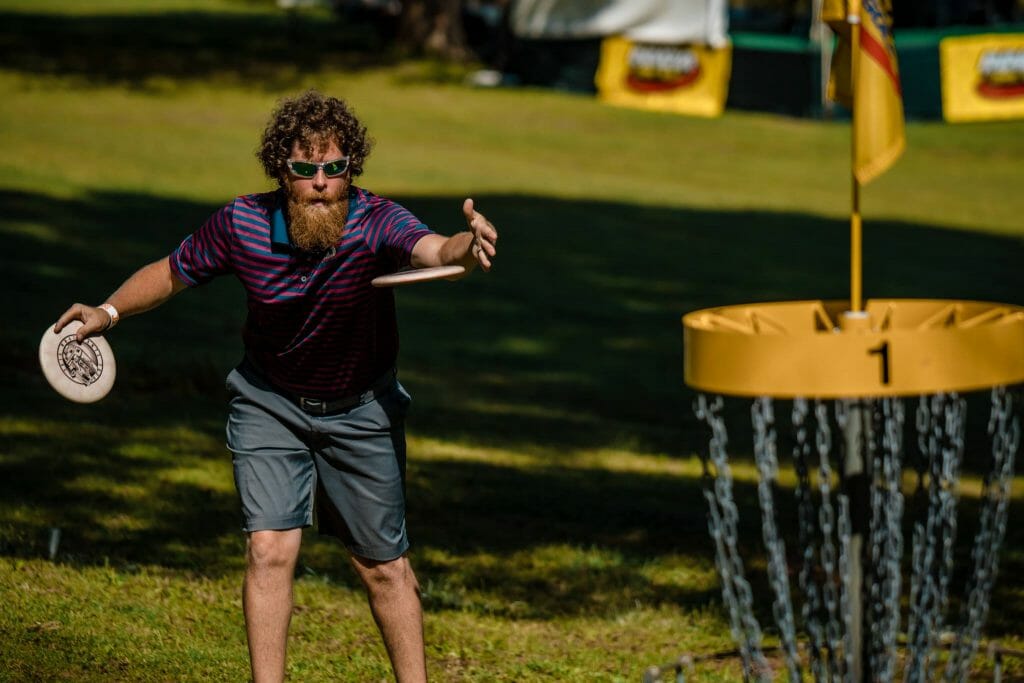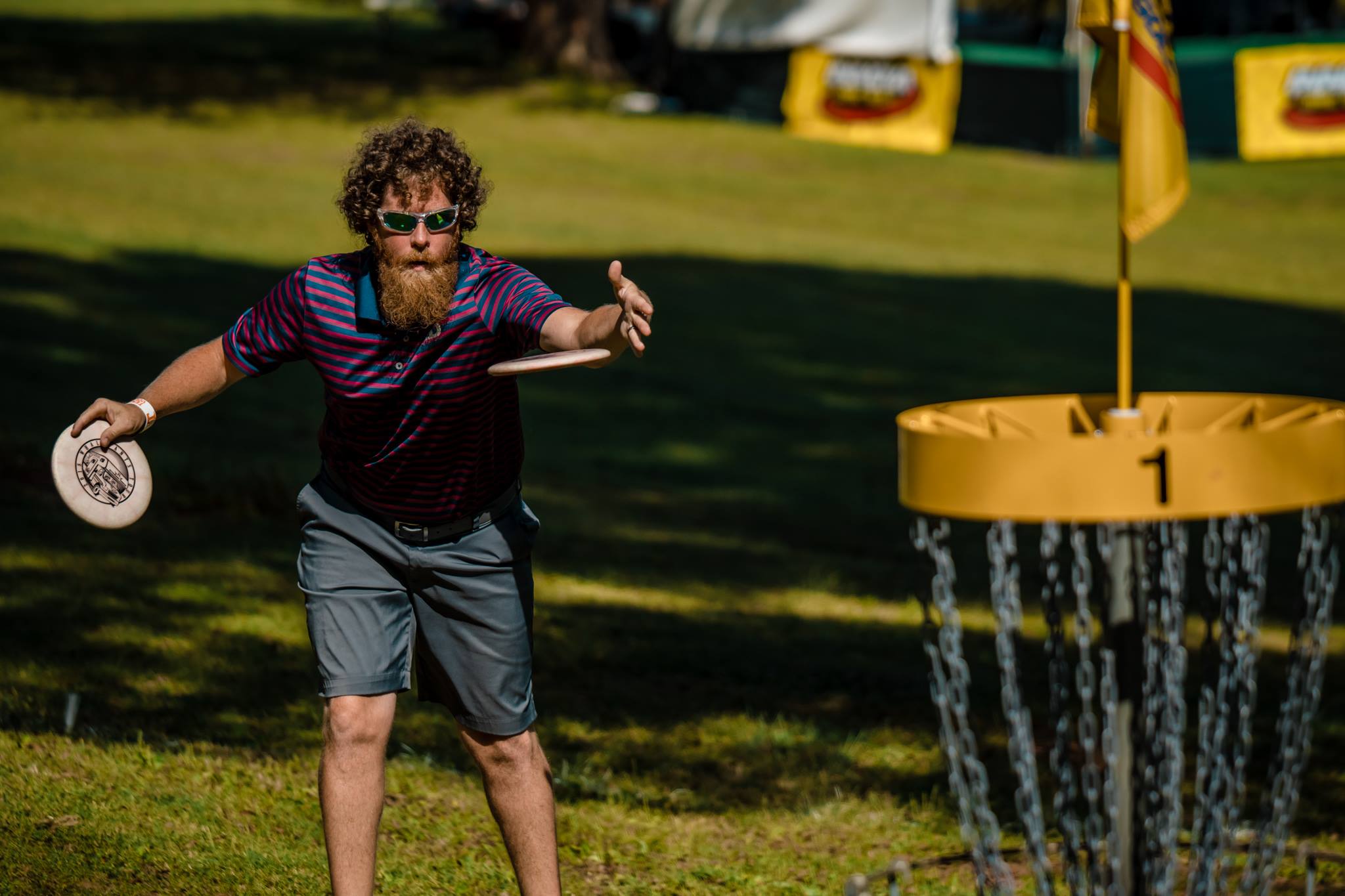 Dynamic Discs announced Wednesday that Zach Melton has signed a 3-year extension with the company through 2021.
"These people are my family, and I love being a part of what they have going on," Melton said in the statement.
Melton picked up seven wins in 2018, including an A-tier, and saw his rating jump nine points to an all-time high of 1023. He finished 15th in PDGA Elite Series season points.
Melton joined Dynamic Discs from Prodigy Discs prior to the 2017 season.