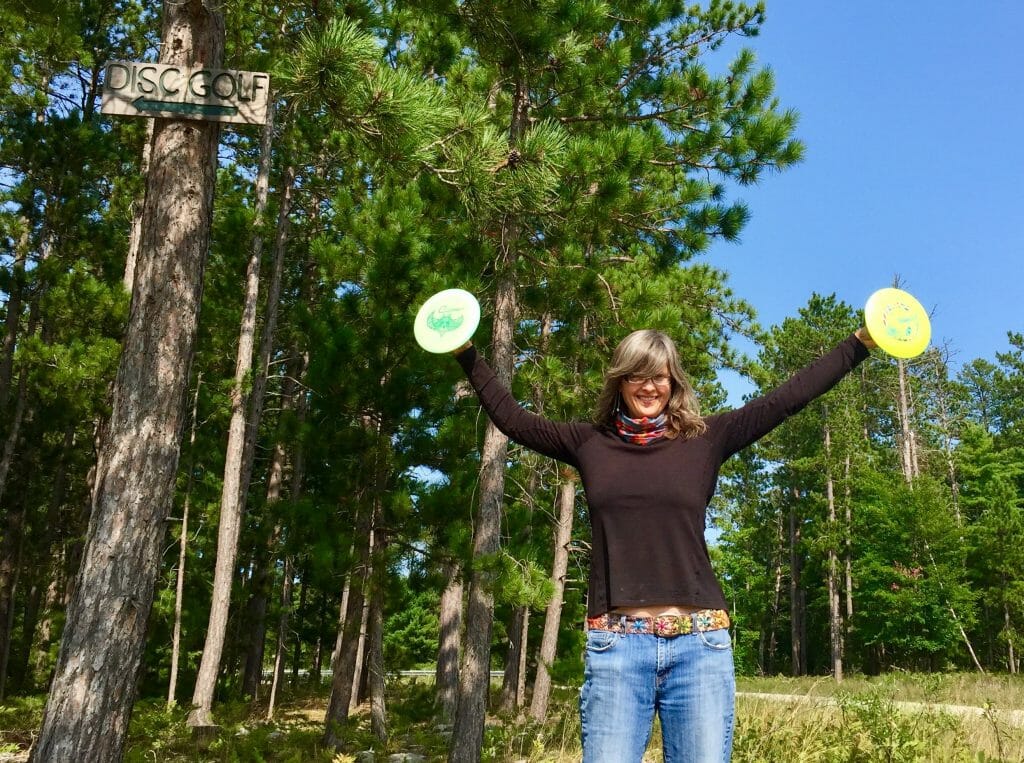 Disc Golf Hall of Fame inductee and three-time world champion, Des Reading, will undergo a total hip replacement next week. Reading has had ongoing issues competing with the injured hip, including withdrawing from the 2018 Professional World Championship in Vermont.
"Throwing golf discs is not a natural body movement, any kinesiologist will tell you," said Reading in a statement. "One has to remember that in my prime as a second generation touring professional disc golfer — 2002-2011 — disc golf was still in its infancy as far as competitive standards with varying tee pad surfaces, multiple rounds per day, and wild terrain."
Reading continued: " The tournament courses are getting longer and longer. At least the sport has mostly moved to one round per day. I believe the PDGA is working toward treating the athletes with more respect for their bodies and performance levels when it comes to creating and enforcing playing surfaces or conditions, but there is more work that needs to be done."
Reading's surgery is tentatively planned for Tuesday, March 24, 2020, but may change due to COVID-19-related scheduling issues.
One of the first Division I NCAA athletes to transition into disc golf, Reading was a standout softball pitcher at the University of Northern Iowa.