More than 60 events will take place in seven countries next month.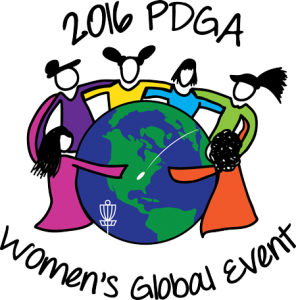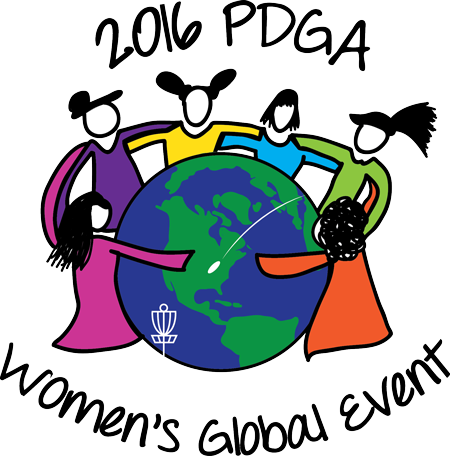 More than 1,300 participants have registered for next month's Professional Disc Golf Women's Global Event, the PDGA Women's Committee announced today on Facebook.
If all registered players make the event, the number will shatter the 2014 WGE record of 1,060 attendees.
Taking place on May 14, the biennial series of tournaments is part of an initiative to get more women playing disc golf. At press time, 61 events were registered in seven countries, and there are still 10 days left to register events. More information on sanctioning and registration can be found at the Women's Global Event website.