A couple things to keep an eye on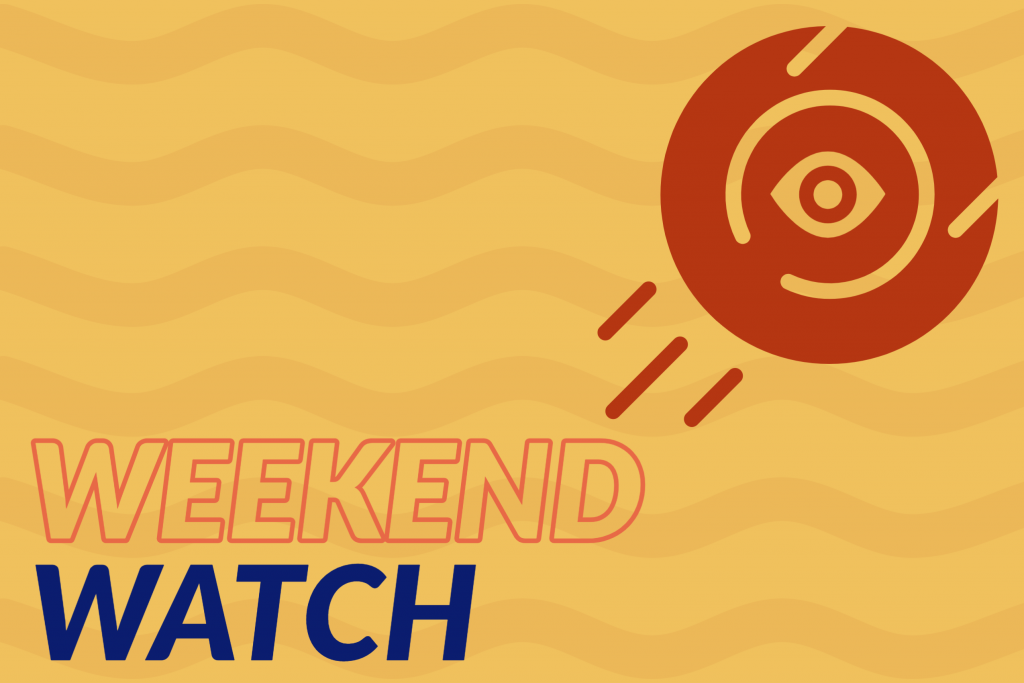 Here's a quick look around the PDGA schedule at notable players and tournament plans this weekend.
Action has already kicked off in Morristown and the rest of the weekend promises
Chris Dickerson is the three-time defending champion and got off to a roaring start Friday with a 17-under opener. He'll have his work cut out for him, needing to hold off 15 other 1000+ rated golfers, including Emerson Keith, Logan Bowers, Zach Melton, and JohnE McCray.
Heather Young and Elaine King top the FPO division contenders, but won't be able to count out challengers Callie McMorran and Christine Jennings. Young took King to a playoff last season before earning a solid second place.
We won't get to see Cale Leiviska's Airborn Preserve quite yet, but The Majestic is always a treat for the eyes.
More than 20 MPO players rated 1000+ will take on Blue Ribbon Pines in search of bragging rights. Paul Ulibarri may have topped Thursday League at BRP, but Kevin Jones is coming off two weeks of consecutive wins in Arkansas. James Conrad, Leiviska, Austin Hannum, and Nikko Locastro are just some of the others who may be seen on Par Save Productions lead card coverage.
If ratings are any indication, Catrina Allen looks like she may run away with the women's title.