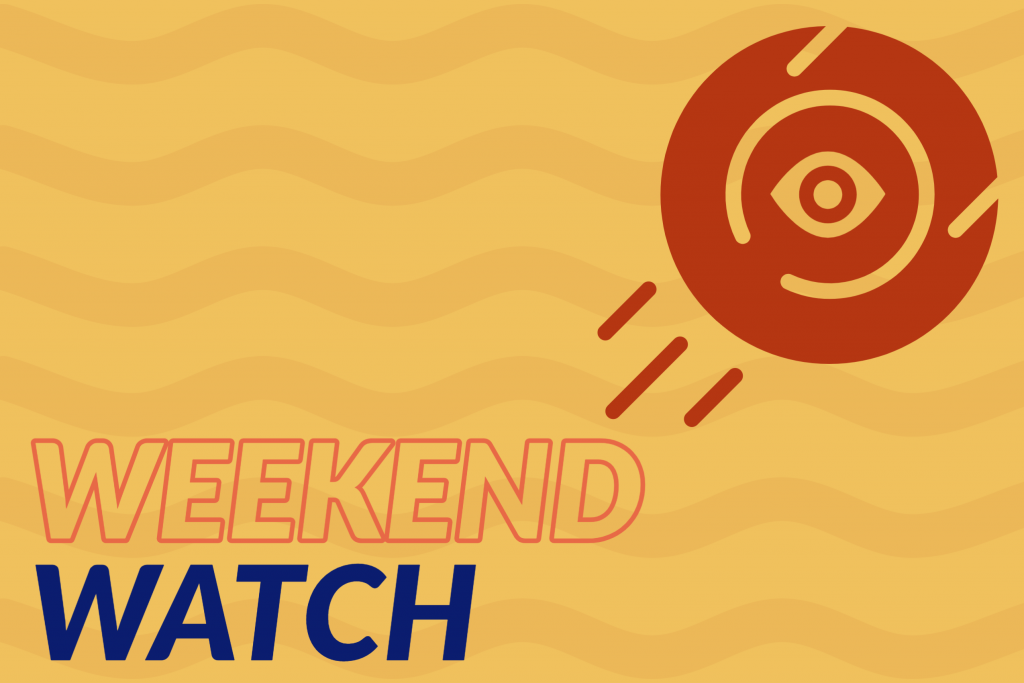 Here's a quick look around the PDGA schedule at notable players and tournament plans this weekend.
In Georgetown, Indiana, 13 1000+ Open players will take on a throwback format to stay sharp for next week's Great Lakes Open.
As Ricky Wysocki put it: "We play Saturday- Sunday shotgun start with a Final 9 after. It's been like 4-5 years since I've played an event with this format. Should be fun!!"
Joining Wysocki will be defending champion Gregg Barsby, Garrett Gurthie, Nathan Queen, Colten Montgomery, and more. Barsby won last year's event by six strokes over 2018 winner Brad Schick, who is not in the field this season.
The five FPO players — Jessica Weese, Kona Panis, Christine Jennings, Deann Carey, Courtney Cannon — are all rated over 900. Jennings will be playing her first round with three players from Pro Masters due to the shotgun start.
We'll get to see the excellent course in Lockport, Illinois in action once again, as this season's Clash at the Canyons will be covered by Nyc Productions.
There will be no Open Women's division, but Nikko Locastro, Philo Brathwaite, Noah Meintsma, and the Earharts will be challenging the Canyons. Local Dan Schlitter has jumped more than 10 points since winning CATC III last year and should be ready to defend his title.
In Kuopio, Finland, Jesse Nieminen is the highest-rated player, but Severi Saviniemi is looking to continue his strong run of play.
It's not he biggest field, but with Chris Clemons, Jordan Castro, Terry Rothlisberger, Ryan Sheldon, and Casey White leading the field, the Twin Town Throwdown is worth making note of.
Video Catch-up
We keep bringing up Saviniemi, and if you're unfamilar with the young Finn (16!), he was rated just 991 heading into last week's Prodigy Disc Pro Tour Turku and hit 1005 after this week's rating update. He and Seppo Paju were locked in a tight one during the final round.
Prodigy Disc Pro Tour 2020 TURKU – FINAALI etuysi front 9
Prodigy Disc Pro Tour 2020 TURKU – FINAALI takaysi back 9 playoff