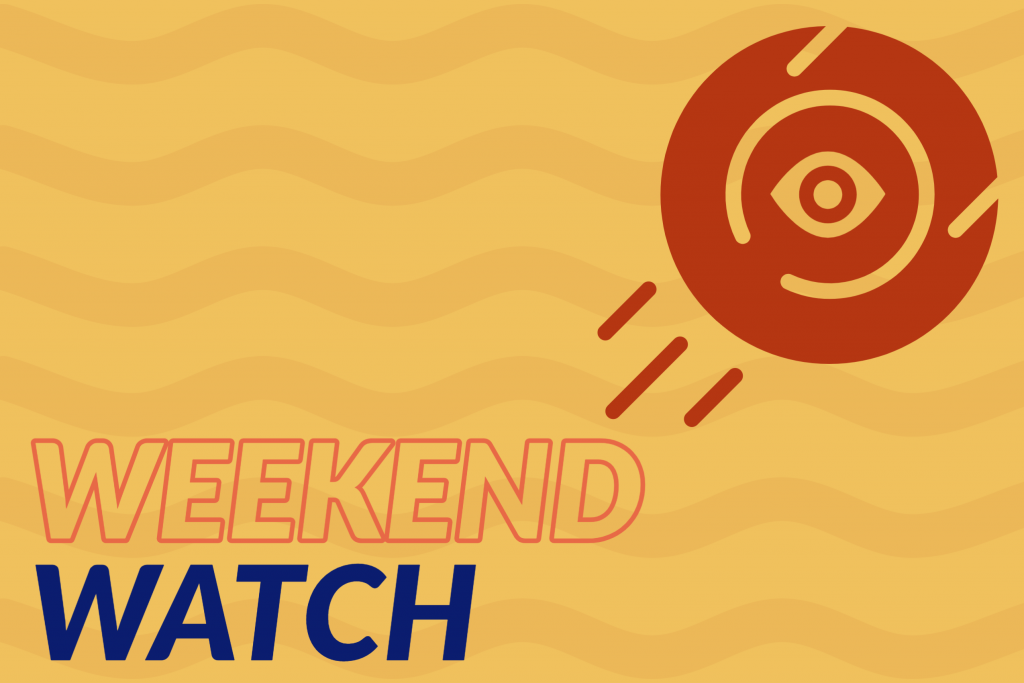 Here's a quick look around the PDGA schedule at notable players and tournament plans this weekend.
The Euro scene continues to bring some big events post-quarantine. The next Prodigy Disc Pro Tour stop in Turku, Finland has 16 Open players rated above 1000 and the FPO triumvirate of Kristin Tattar, Eveliina Salonen, and Henna Blomroos.
Väinö Mäkelä and Blomroos were victorious at the last PDPT event at Turku in 2018, and both are chasing the lead after one round down. Tattar leads the Open Women's division, and 991-rated Severi Saviniemi is top of MPO. The young Finn, Saviniemi, is playing some of the best golf of his career having finished second a couple weeks ago at the Prodigy Disc Pro Tour 2020 – Helsinki. His opening round was 1048-rated and he is two strokes ahead of Janne Hirsimäki, and three clear of Seppo Paju, Silver Lätt, and Oskari Vikström.
Celebrating its 2oth event, the Silver Cup is usually well-attended, and the current touring schedule in the States allows even more players to hit what is now a Disc Golf Pro Tour Silver Series tournament.
Ricky Wysocki, 2016 Silver Cup champion, leads the Open players in rating, but with 36 players over the 1000 mark there's plenty of competition. In attendance are the 2019 (Garret Gurthie), 2018 (Adam Hammes), 2017 (Cale Leiviska), 2015 (Leiviska), and 2014 (Leiviska) winners. Paige Pierce, who has never played the event, will try to hold off a deep field that includes the return of Hailey King. Catrina Allen is taking the week off.