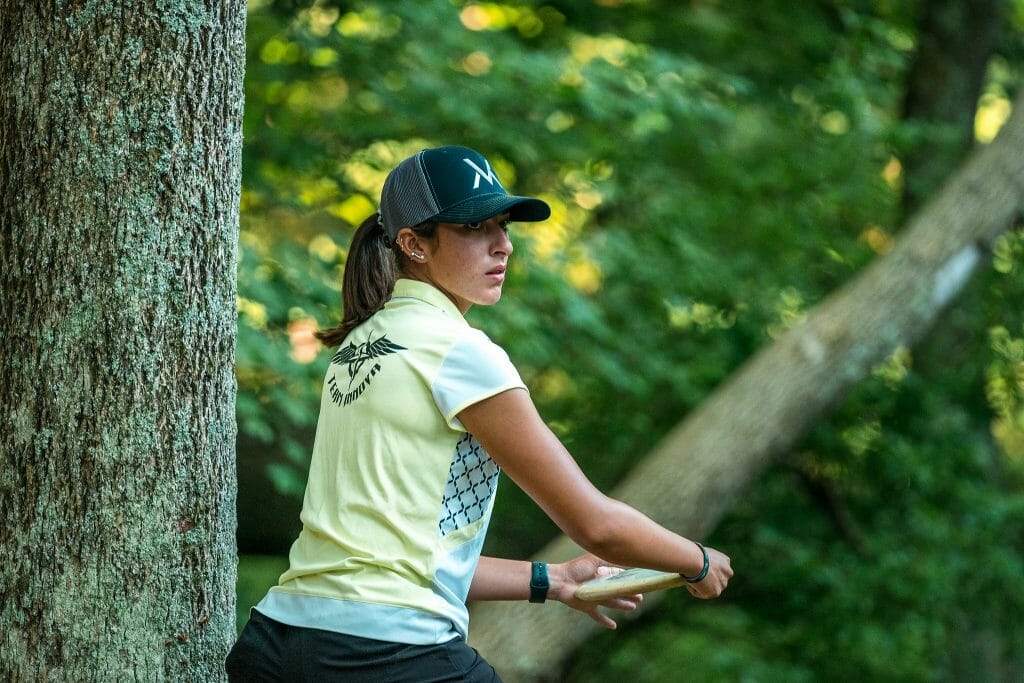 Texan Valerie Mandujano, the eighth-highest rated female player in the world, was promoted to the Innova Star Team for 2021, the highest level of tour support.
The upcoming season will be Mandujano's fifth season with the California manufacturer. She was moved up to the Team Champion level of sponsorship before 2020 and won three consecutive Junior World Championships in 2014-2016.
Mandujano had top ten finishes at each of her three DGPT events this season, in addition to 11 wins including two A-tiers. Her current 956 player rating is a career high.