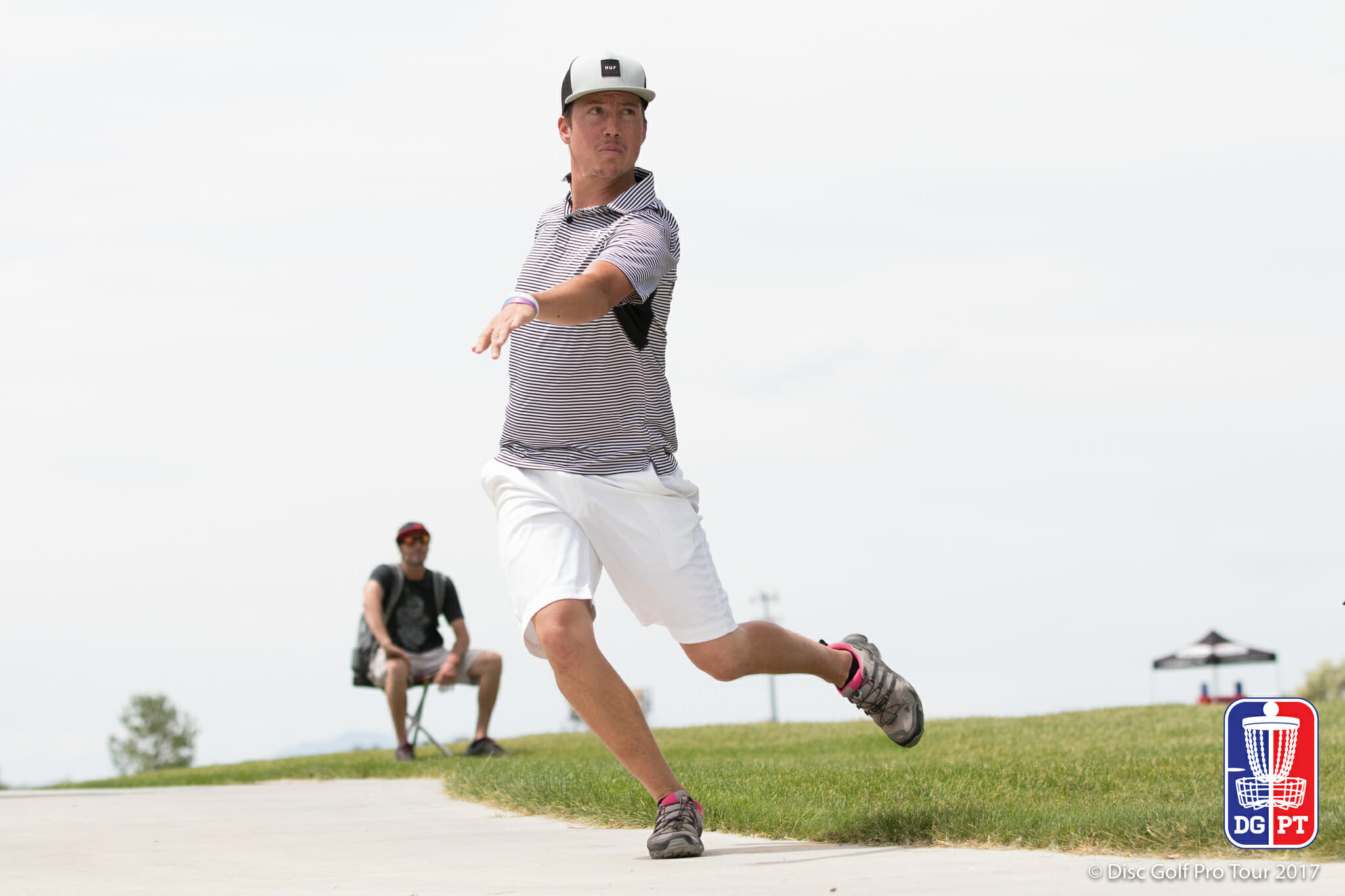 Paul Ulibarri withdrew from last weekend's Portland Open on hole 14 after experiencing pain in his left knee.
"It would take something very serious to make me drop out of a tournament, I'm a competitor," Ulibarri said. "I dropped three times straight to the ground in pain trying to finish. I started crying cause I knew I couldn't finish. I f*cking hate quitting."
Ulibarri returned home immediately after the tournament to get an MRI.
Ulibarri had mentioned taking time off in between the Glass Blown Open and Masters Cup to rehab some injuries but confirmed to Ultiworld Disc Golf that the knee injury sustained at Portland was unrelated to prior treatment.