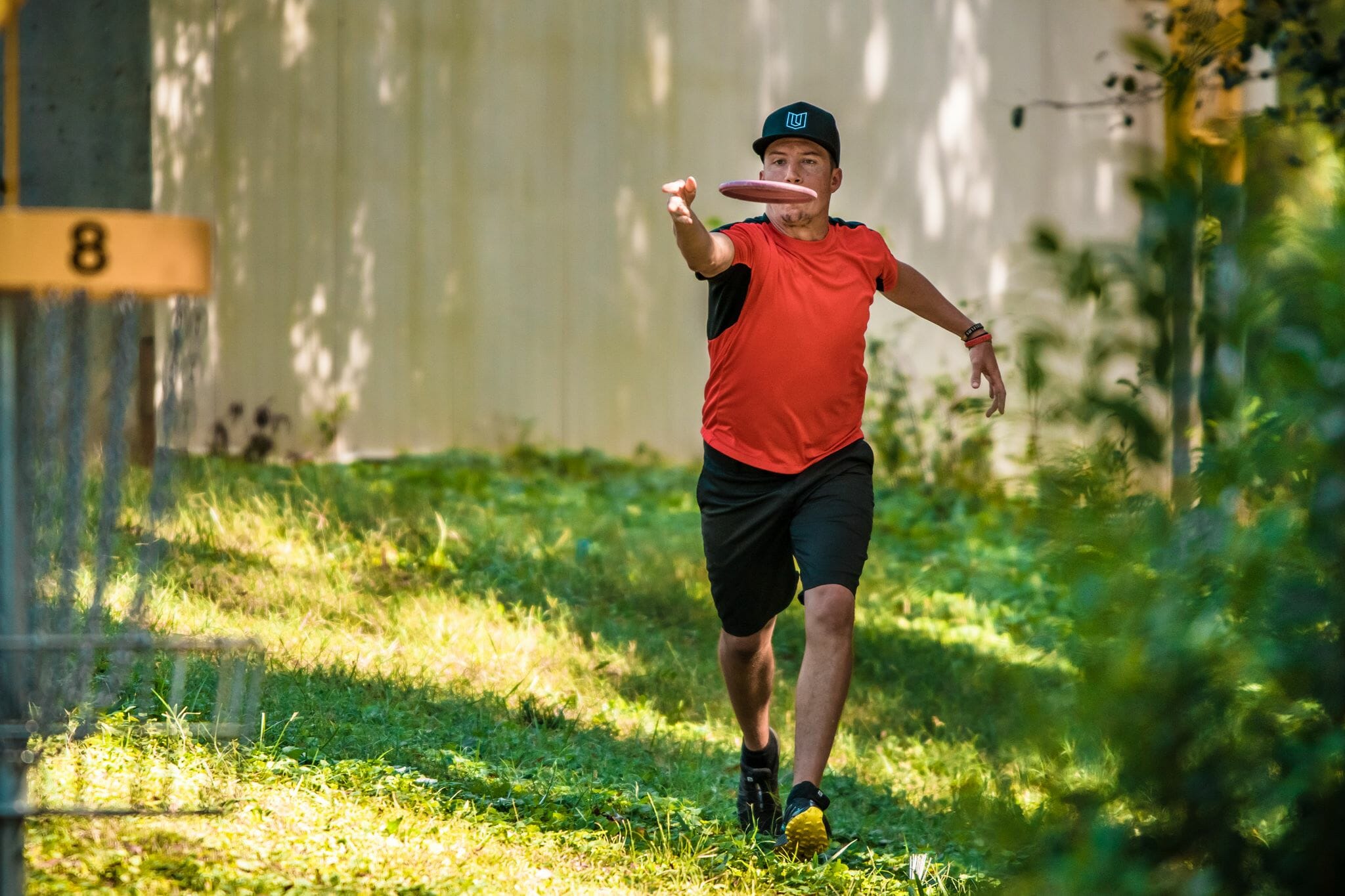 Paul Ulibarri announced that he would be having surgery to repair a torn ACL on his left knee on Instagram Saturday. He said recovery time will be between six to eight months.
"This is a harsh reality, my season is over. All I can do is remain positive through this process," said Ulibarri. "Watching from the sidelines is going to eat me alive, and I'll do what I have to do to get back out there and compete."
Ulibarri injured his knee on hole 14 of the Portland Open final round.