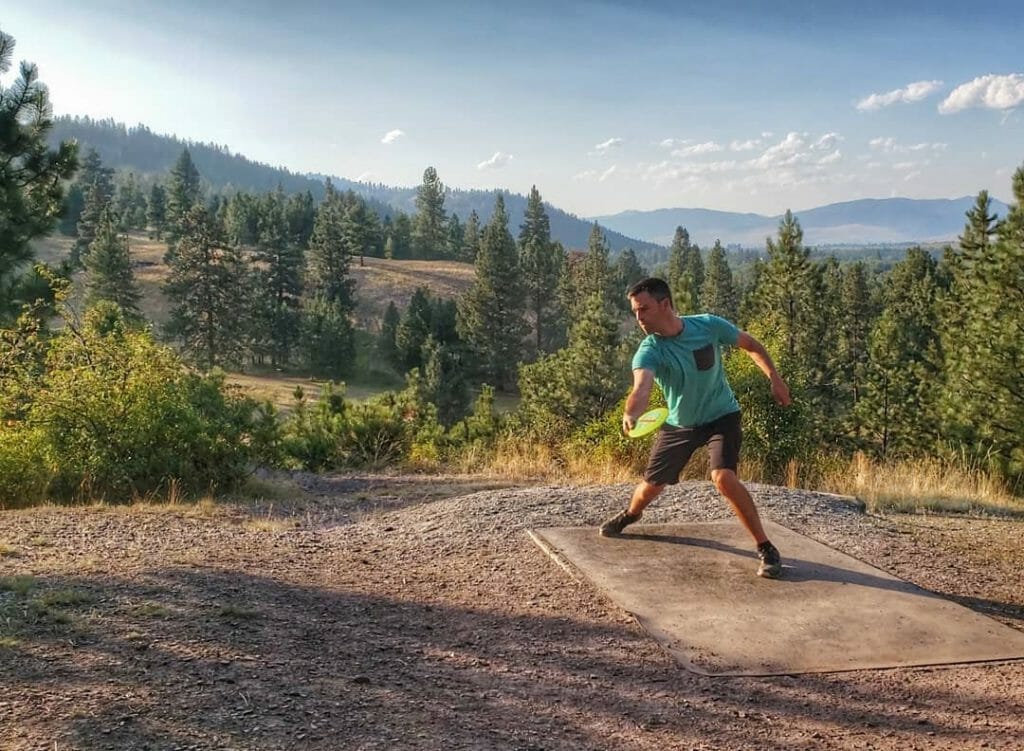 After initially making the move for the 2020 season, Dustin Keegan will spend 2021 and 2022 under the Discmania shield after signing a new 2-year deal.
"With my passion to grow the sport via course design and development plus my drive to still compete at the highest level, Discmania and DiscGolfPark are the perfect places for me to excel at what I love to do," said Keegan.
Keegan spent two years with Dynamic Discs before the Discmania move last year. He played 12 events in 2020 and his best finish was 16th at the Green Mountain Championship. Keegan is currently rated 1014.