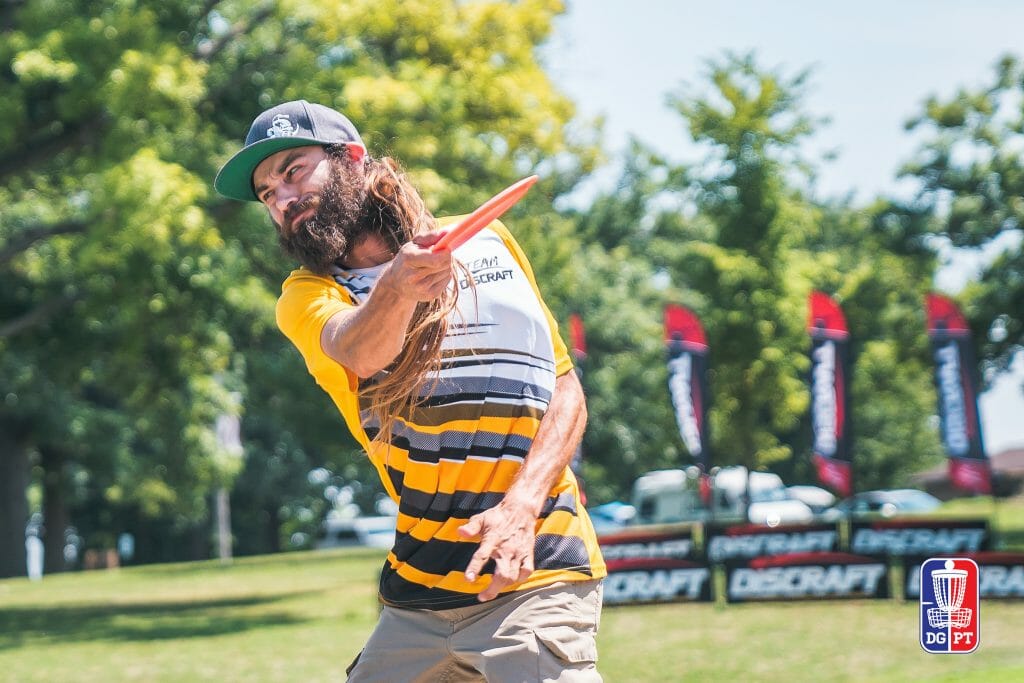 PDGA Board of Directors member Trevor Harbolt will be throwing Discraft for another year.
"Lots of wonderful things happening for Discraft this coming season and I'm excited to be a part of it," Harbolt said. "I've been bumped up and added to the Tour Team which was a goal for me this past season. Accomplished goals are always some of the best emotions."
Harbolt has been with Discraft since the 2016 season. He's risen his rating 13 points during 2018 to 995 and is currently in the running for 2018 Ace of the Year for his MVP Open effort.