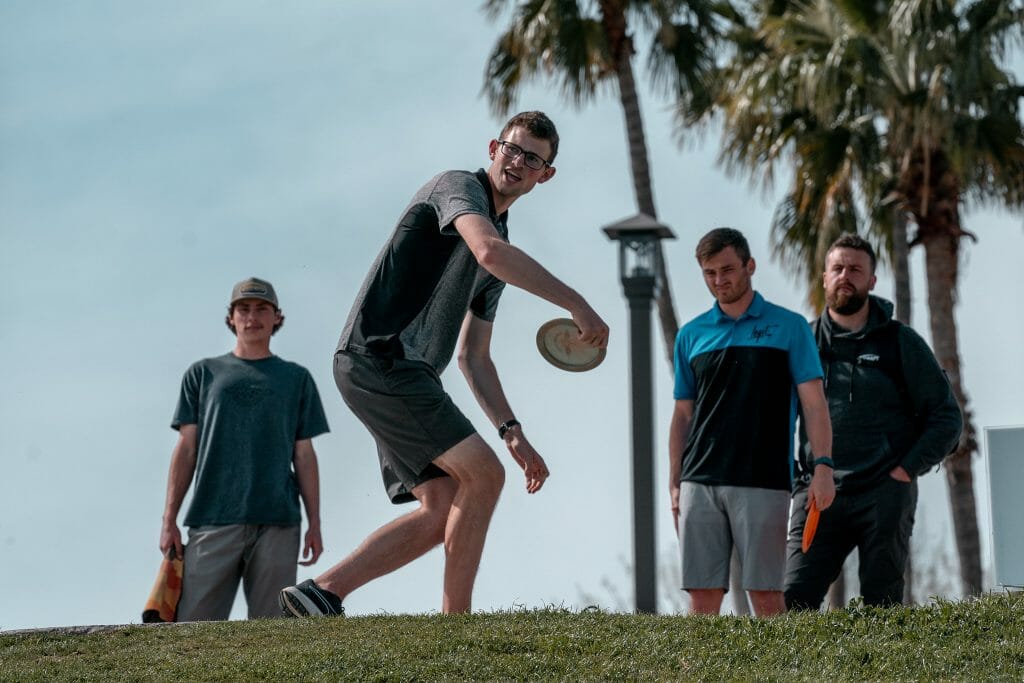 Canadian Thomas Gilbert announced Thursday that he would not be renewing his contract with Innova, his primary sponsor for the past three seasons.
"I am excited for my future…more excited than I have ever been," said Gilbert. "My first three seasons as a professional have already been incredible. I'm looking forward to new challenges and opportunities in 2021 to see what I can accomplish…I am ready to take it on at a whole new level."
Gilbert hit a career high rating of 1019 with the November 2020 update. He finished second at two DGPT Silver Series events, and advanced out of the opening round of the DGPT Championship in his final action of the year. Gilbert is the second Innova-sponsored player to announce a sponsor change this week after Scott Withers did the same.