Back-to-back wins weren't in the cards for Lizotte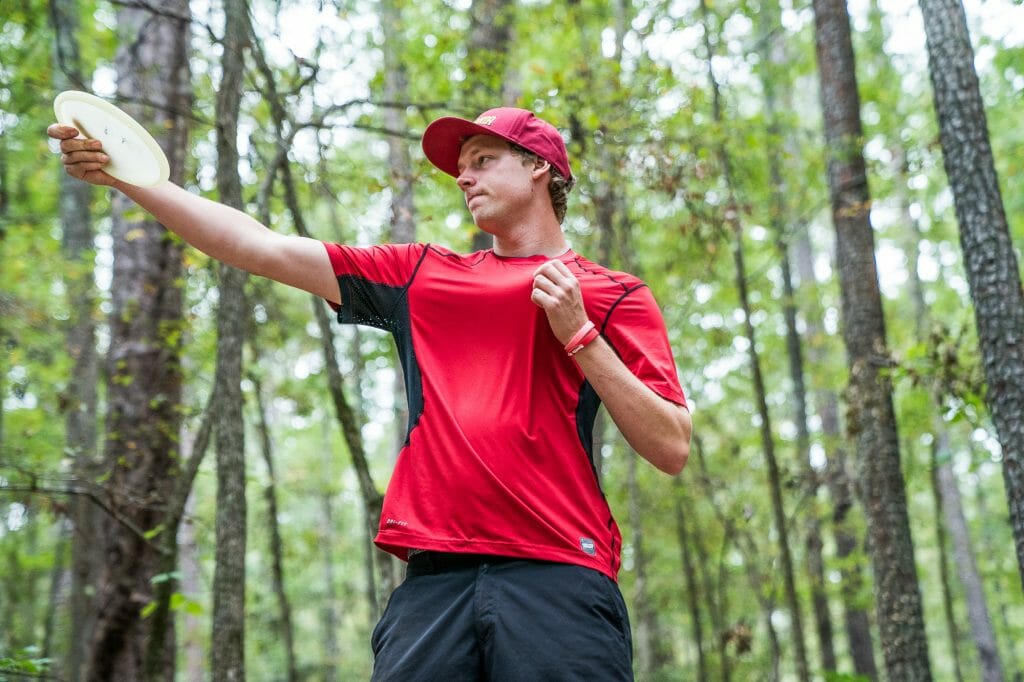 Simon Lizotte won't be recording back-to-back wins on the Disc Golf Pro Tour at the Waco Annual Charity Open. Lizotte was unable to make his 2:30 p.m. tee-time after getting stuck in traffic traveling from nearby Temple, Texas to the Brazos Park East course near Waco, and was forced to DNF.
Lizotte posted to social media that the cause of the delay was due to an automobile crash, and wished for the well-being of those involved in the accident. He added in a comment to the post that he was not aware of any details about the accident, but that, "it had to be pretty unfortunate to cause such a traffic jam. Construction zone, no movement, nowhere to go (no extra lanes or exits). I was literally stuck and couldn't move for an hour."
Lizotte almost missed the event entirely after heavy snowfall in the New England area delayed flights out of the area earlier this week. He was able to arrive in Dallas late Wednesday night and make it to Waco for his afternoon tee-time on Thursday. Lizotte finished tied in third place at this event last year.
Two weeks ago Lizotte won the opening DGPT event of the season, the Memorial Championship. According to his PDGA player page, he is scheduled to play next at the Dutch Open, the first EuroTour event of 2018, on March 31 in Rijswijk, Netherlands. Additionally, he is currently registered for the next DGPT event in Jonesboro, Arkansas, which begins on April 6.