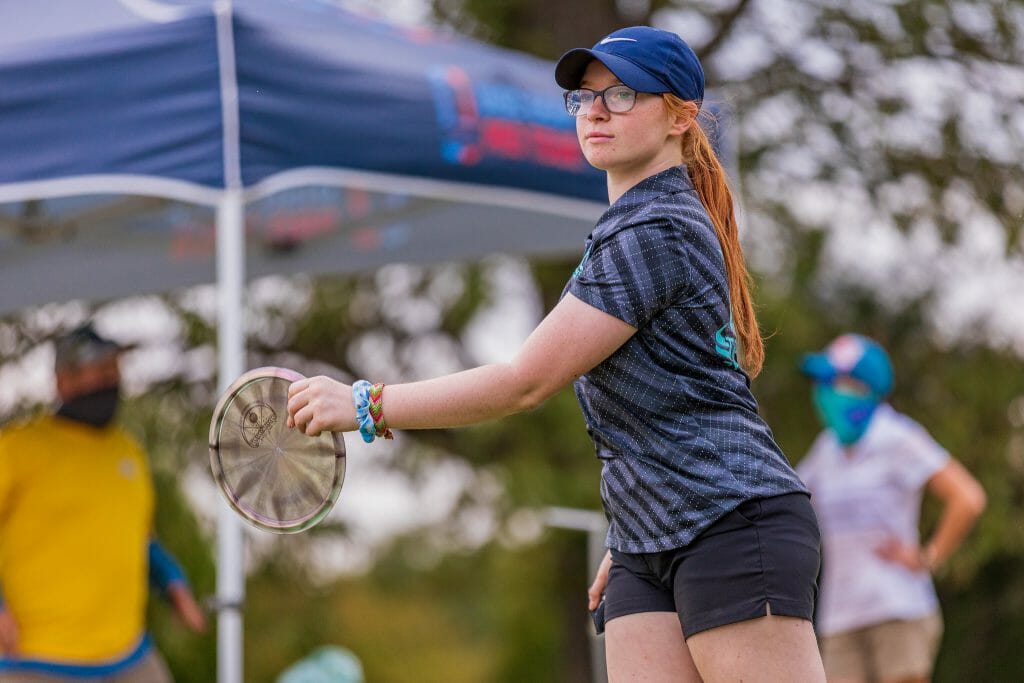 Dynamic Discs has signed two Open Women players to extensions for the 2021 season.
Cynthia Ricciotti, an 18-year old high school senior from Missouri, will be sponsored by the Kansas manufacturer for the fourth year after originally signing in the 2018 season. She is the former <18 Junior Girls world champion, and had her best career finish at an Elite Series event at this year's Dynamic Discs Open, a fifth place showing.
Iowa's Sarah Gilpin will be representing DD for the second consecutive season. Gilpin was limited to only four events in 2020, including a podium showing at the Music City Open where she finished ahead of Jessica Weese, Callie McMorran and more. Her rating hit a career high of 933 in October.