Teaming up with Andrew Marwede to tour full-time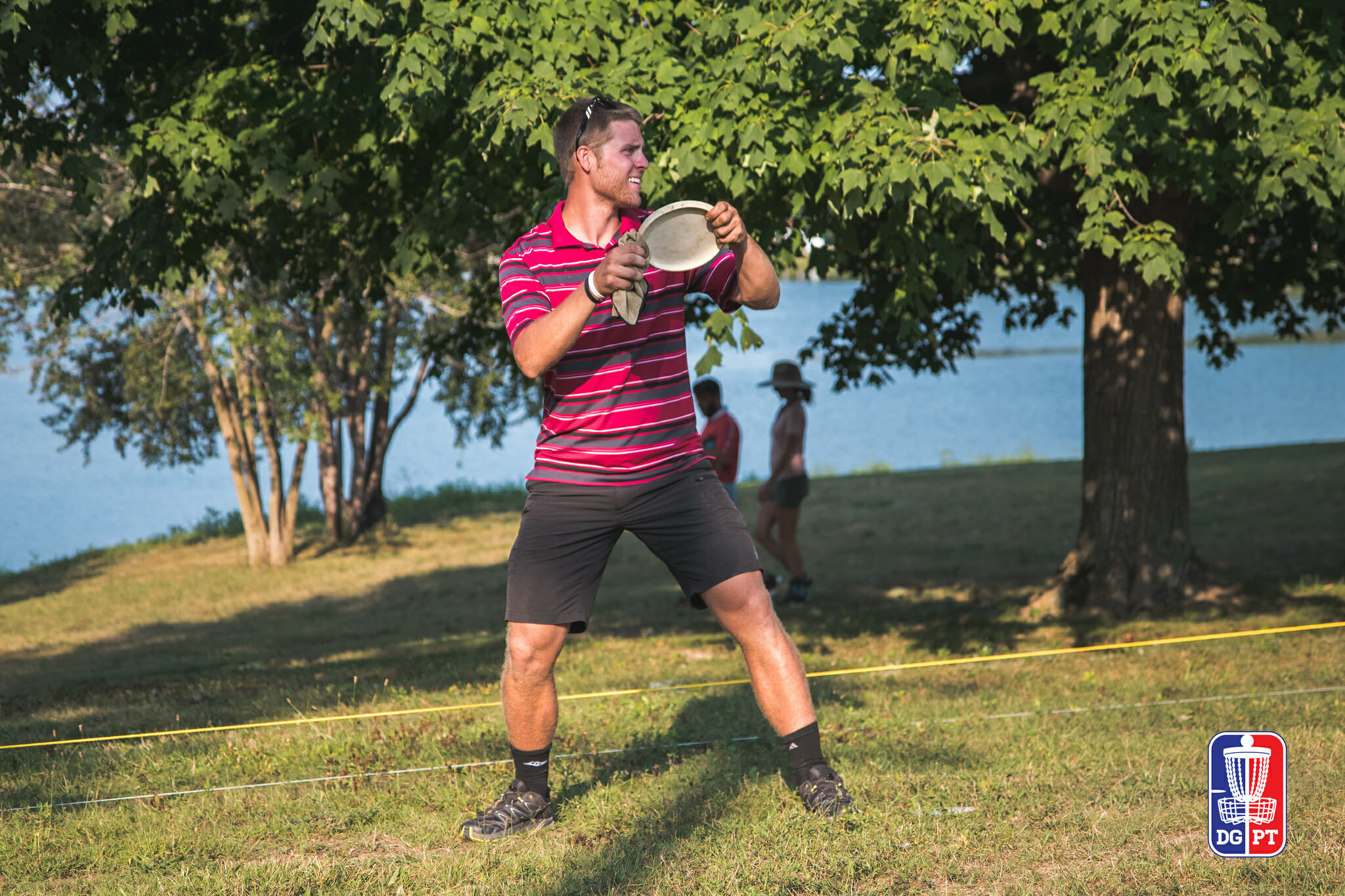 Rumors began swirling when Reid Frescura was photographed holding a Buzzz late last year that he would be leaving Latitude 64, and the gossip became official when Frescura announced his move to Discraft for 2019.
"It feels good to be representing a company from my home state," Frescura said. "I'm looking forward to hitting the tour hard this year with Mr. Andrew Marwede."
Frescura spent time on the lead card at the 2018 Ledgestone Insurance Open where he would finish fourth. He hit the 1000-rating mark for the first time last season.
Marwede, who recently re-upped with Innova for a second year, raised his rating 16 points to 1015 over last season. He won 10 events in 2018.