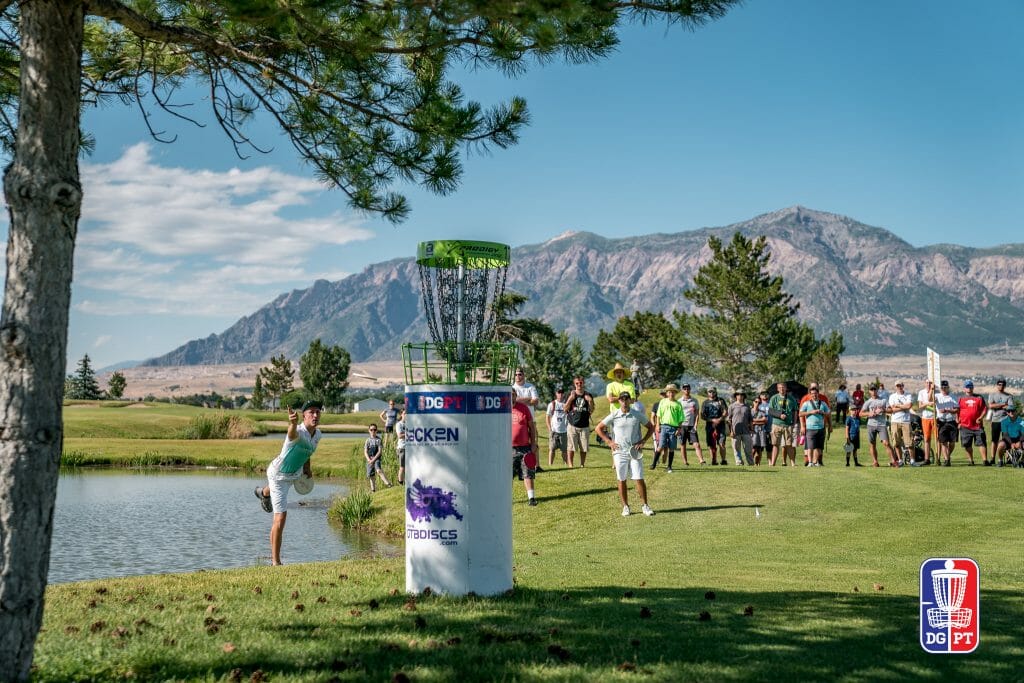 For the past year, the only way to watch professional disc golf has been to enjoy it online. The COVID-19 pandemic has required that most tournaments bar spectators from attendance.
However, the 2021 PDGA Pro World Championships is approved to host up to 1000 spectators this year in Utah, with the possibility of additional slots opening up if the state continues to make progress in the fight against COVID.
Worlds TD Jade Sewell told Ultiworld Disc Golf that around 500 of the spectator passes have been sold so far. Tickets are $50 per person for the week. Spectators will have access to limited viewing areas on the courses for the first four days of the tournament, but fans will be able to walk the course during the final round.
Currently, spectators will be required to wear masks, but guidance could change as the event nears and vaccinations continue.
If you're hoping to get in for free by volunteering, it's too late: the tournament got over 400 days worth of volunteers and closed registration in just 24 hours.