Disc golf's slow season doesn't see much shuffling at the top.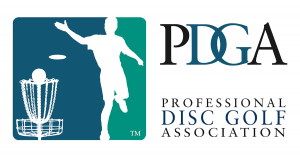 Professional Disc Golf Association player ratings were updated today, with few surprises at the top of the food chain.
Paul McBeth remains atop the men's leaderboard with a continuation of his record-setting 1056 rating, while Ricky Wysocki, Nikko Locastro, Nate Doss and Dave Feldberg round out the top five.
Catrina Allen and Paige Pierce find themselves in a tie for highest-rated woman at 965, which is a slight change from the last ratings update where Allen had sole possession of the lead. Valarie Jenkins, Sarah Hokom and Jessica Weese are next on the board.
These ratings take into account tournaments played up until March 29, which encompasses a relatively slow portion of the touring disc golf season. Expect more shake-ups in the next ratings update, which drop on May 17.