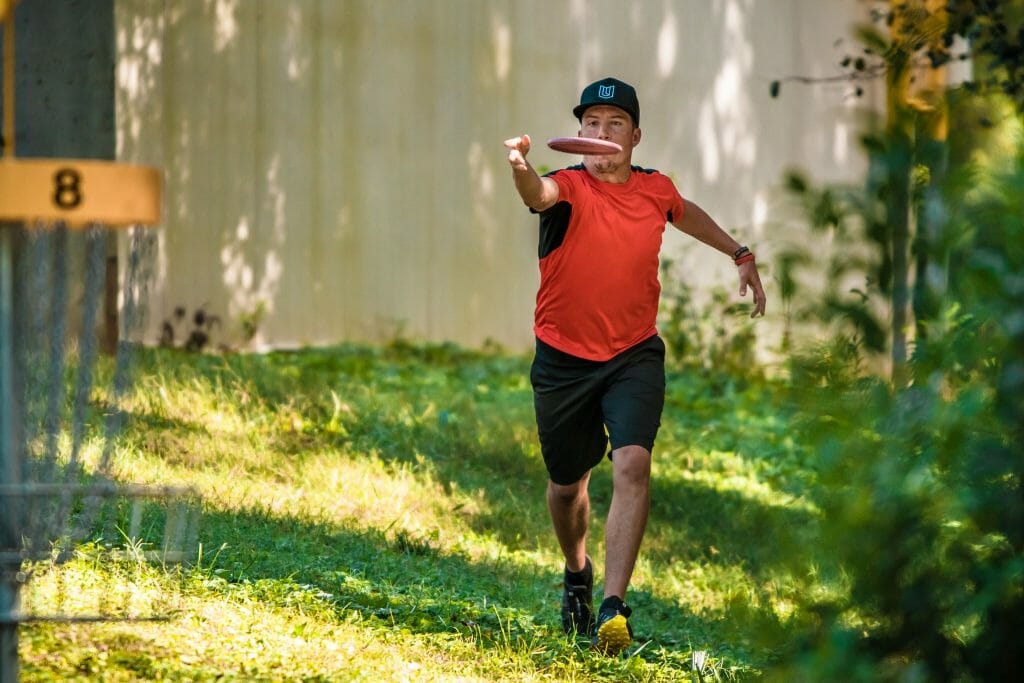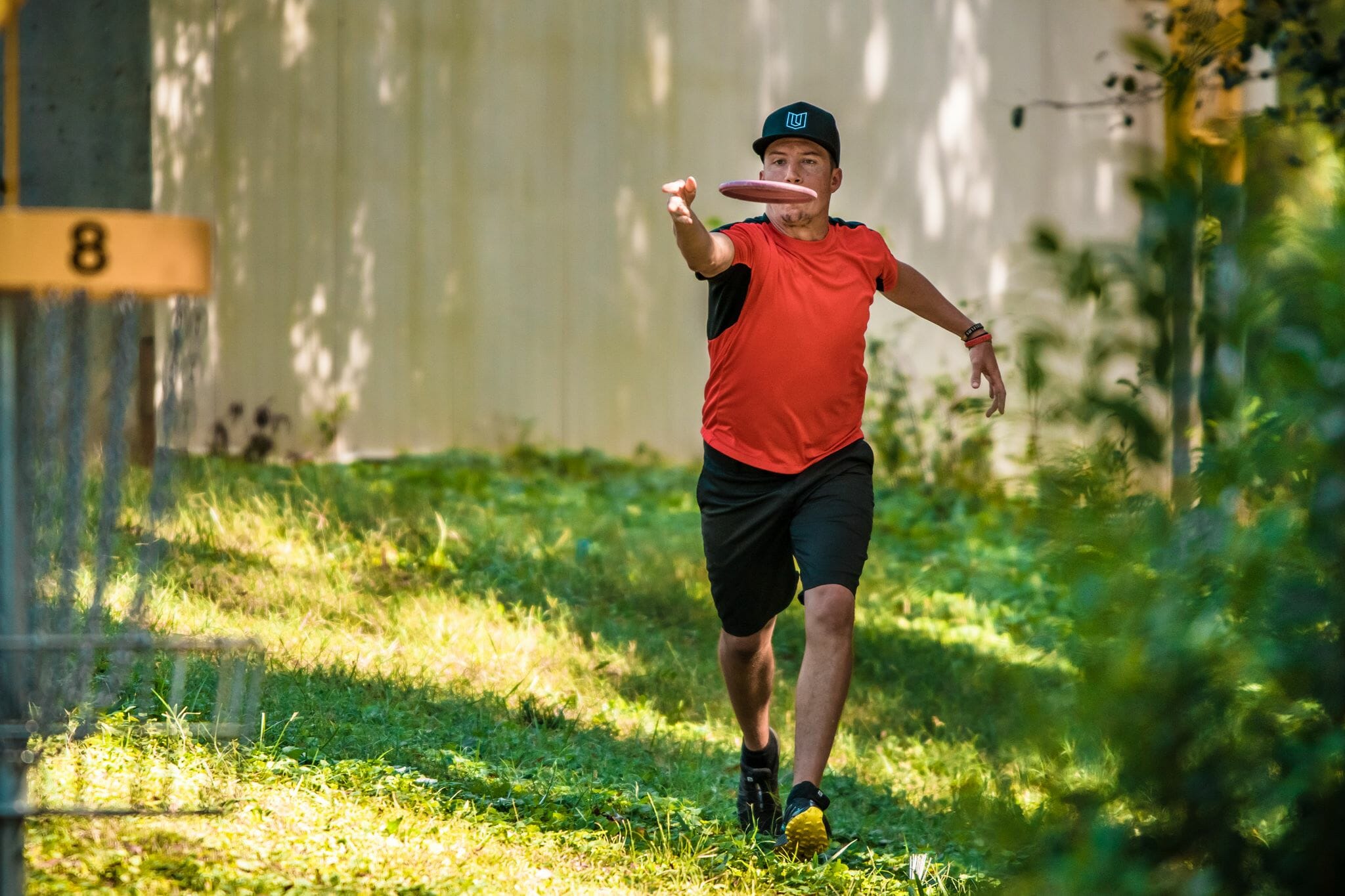 Paul Ulibarri will no longer be a Prodigy sponsored player. Ulibarri, who joined the Prodigy team in 2013 with the first class of sponsored players, made the decision to leave the company following the 2018 season.
"A lot of the decision was personal. Moving forward in my career, I felt like this was the best decision for me," Ulibarri told Ultiworld Disc Golf. "Prodigy is a great company, and I only have love for them."
"As sad as we are to see him leave, we are also happy for him as he begins a new chapter in his life and career," said Prodigy Disc President Michael Sullivan in a statement.
"We would like to thank Paul for a great 6 years as a Prodigy Team member, as he has been a dedicated and exemplary representative of our company and a friend," Sullivan said.
"We wish him much success in the coming years."