Pasadena wins translate to Phoenix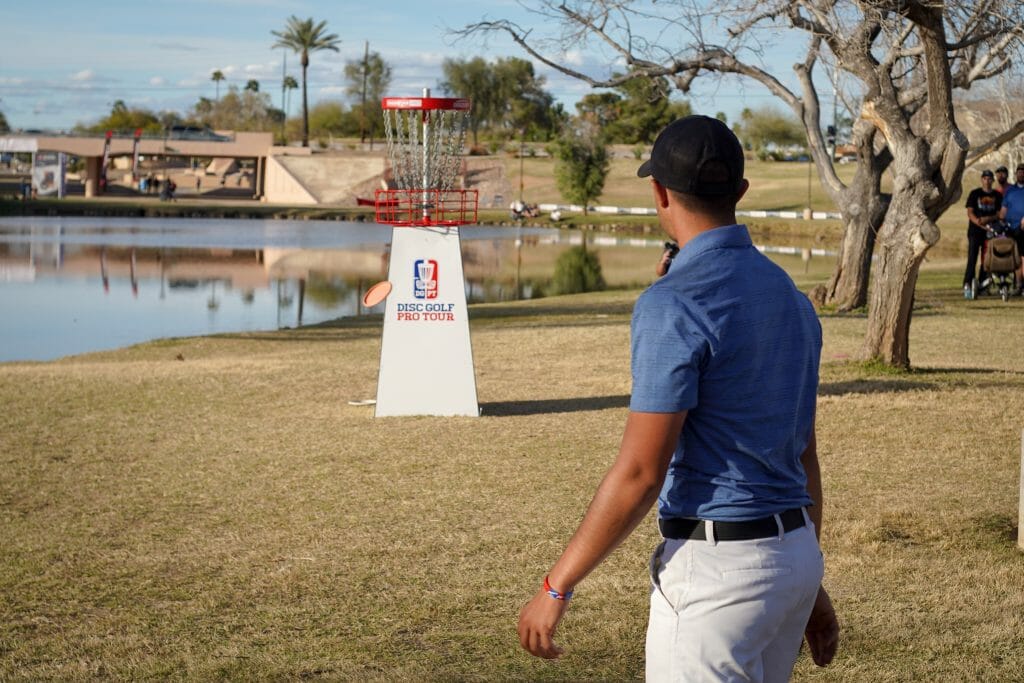 Does Paul McBeth's win at the 42nd Annual Wintertime Open in California two weeks ago say anything about how he'll fare this weekend at the Memorial Championship on the Disc Golf Pro Tour?
Momentum, which may or may not be real, can be hard to quantify, especially in a solo sport. Players often attach the idea of momentum for anything from a stretch of birdies in a single round, to multiple good rounds consecutively in a given tournament, or even a good stretch of tournaments in a row. From the outside, momentum seems to be nothing more than good play based upon the player's current state of self-confidence. No coincidence that Paul McBeth, the most confident player in the sport, has had nearly a decade of positive momentum. 
No matter the cause of a continued stretch of great play, McBeth's Wintertime Open performance has often been a direct indication of his finish at The Memorial Championship. When he wins in Pasadena, which he has a lot, he's been a lock to be in at least a share of the lead at the end of The Memorial.
McBeth was a terror for years at the early season events, winning seven straight WTOs from 2011-2017, and either winning or taking the event winner of the Memorial to a playoff during the same stretch. Two years ago, however, McBeth's WTO streak was broken, as was his Memorial dominance. Now after reclaiming his title in Oak Grove, does that mean the Memorial will once again go home with McBeth?
Paul McBeth's Wintertime Open and Memorial Finishes
| | Wintertime Open | Memorial Championship |
| --- | --- | --- |
| 2010 | N/A | 6th |
| 2011 | 1st | 1st |
| 2012 | 1st | 1st |
| 2013 | 1st | 2nd (playoff) |
| 2014 | 1st | 1st |
| 2015 | 1st | 2nd (playoff) |
| 2016 | 1st | 1st |
| 2017 | 1st | 1st |
| 2018 | 2nd | 5th |
| 2019 | 2nd | 4th |
| 2020 | 1st | ?? |