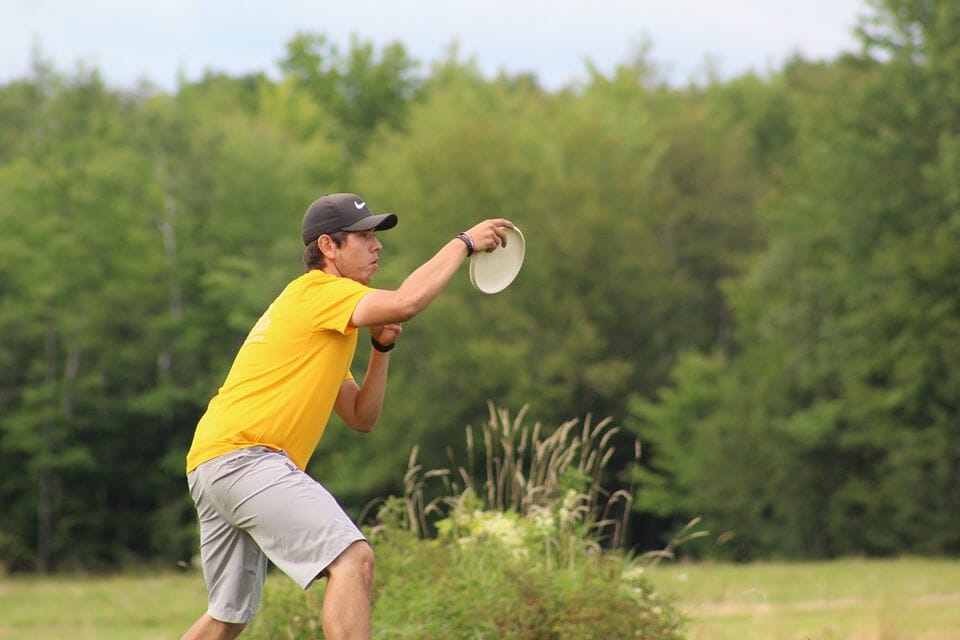 Add Jordan Castro to the list of players who has had to withdraw from this weekend's Dynamic Discs Open due to travel restrictions put in place by the state of Kansas.
"I have been spending offseason 2.0 in Arizona," Castro said in a statement. I'm currently in Minnesota safe and healthy."
Castro confirmed to Ultiworld Disc Golf that he was registered to play in the DDO and had to withdraw. He finished 14th at the 2018 Glass Blown Open on the same course.
People who have been in Arizona, Arkansas, and Alabama on or after June 17 are recommended to quarantine for 14 days by the state of Kansas.