Chris Clemons withdrew due to Kansas guidelines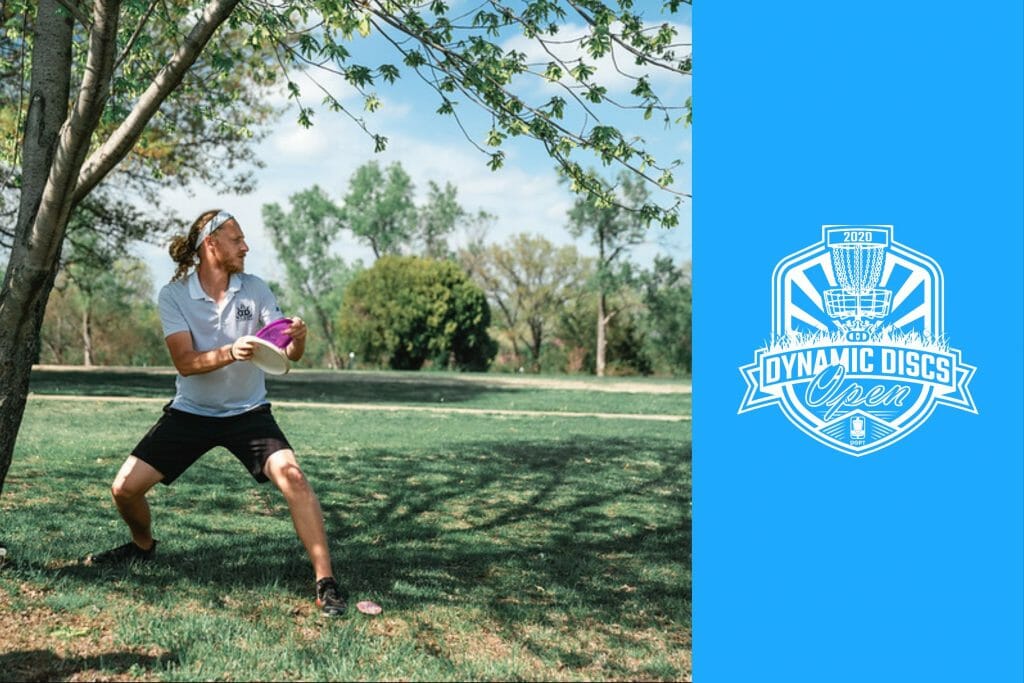 This weekend's Dynamic Discs Open, a Phase 1 event in the Disc Golf Pro Tour's return to play, will be affected by current travel restrictions for the state of Kansas, which in turn is causing some registered players to withdraw from the event.
Travel restrictions announced last Wednesday, June 17, by the state ask people in Kansas "to quarantine for a period of 14 days starting from the day they arrive in Kansas" if having traveled to a number of regions with "known widespread community transmission" of COVID-19. Those regions announced include Maryland on or after May 12, and Arkansas, Alabama, or Arizona on or after June 17. Restrictions are also in place for anyone who has been on a cruise ship on or after March 15, and those traveling internationally over the same time period.
Registration for the DD Open was already underway before the current travel restrictions, including Alabama, Arkansas, and Arizona, were announced.
Chris Clemons, who was in Arkansas last week, found out about the travel restrictions via a private player Facebook group on Saturday. Clemons, a Dynamic Discs-sponsored player, was registered for the DD Open and planning to play.
"I was signed up for sure. Talked with Jeff Spring and Doug Bjerkaas about it and we came to the conclusion that I wouldn't be able to play," Clemons told Ultiworld Disc Golf.
Clemons said he knew the restrictions also caused Open player Ty Browning and Open Women's player Kat Mertsch to withdraw.
A number of pros were in Arkansas at the end of May for two events TD'ed by Luke Humphries. Players in attendance for at least one of the events included Kevin Jones, Andrew Presnell, Emerson Keith, Nikko Locastro, Nathan Queen, Gregg Barsby, and Rebecca Cox. All players listed above left Arkansas before June 17.
With the exception of Jones, the only player registered for the DD Open with either Arkansas, Alabama, Maryland, or Arizona listed as their location on their PDGA profile is Henry Manahan of Tempe, Arizona. He played an event in Iowa June 7th.
The City of Mobile Championship in Alabama was held June 6-7. The highest-rated players at the event, Matt Orum and Cameron Colglazier, are not registered for the DD Open.
Clemons said he still plans tot travel to next week's Preserve Championship in Minnesota. The Preserve Championship is a Phase 2 event and Minnesota does not currently have any travel restrictions.