Allen, Pierce both into 970s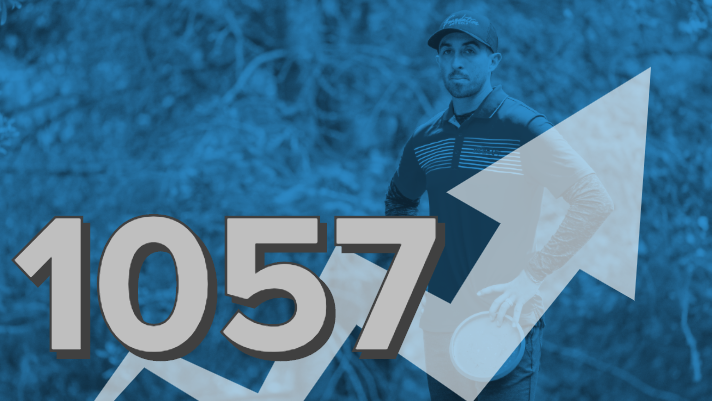 With today's July 2019 PDGA player rating update, we have a new all-time highest player rating. Paul McBeth saw his rating jump three points to 1057, which beats the previous record of 1056 held by…Paul McBeth.
McBeth has averaged 1062-rated golf since the June rating update and has three wins and a second place finish to his name over the past month. How has he done it? Well, his stats tell the tale: he gets to the green in fewer throws than anyone else out there. When other players are throwing their upshot, he's putting.
The European Open is the only event McBeth has on the docket between now and the next rating update in August, and it is entirely possible we'll be having this same conversation in a month's time.
For the first time since the January 2015 rating update, two Open Women players are simultaneously rated 970 or better. It was Paige Pierce and Catrina Allen four years ago, and it's the same duo again. Allen is still ahead at 973, with Pierce reentering the ranks at 970.