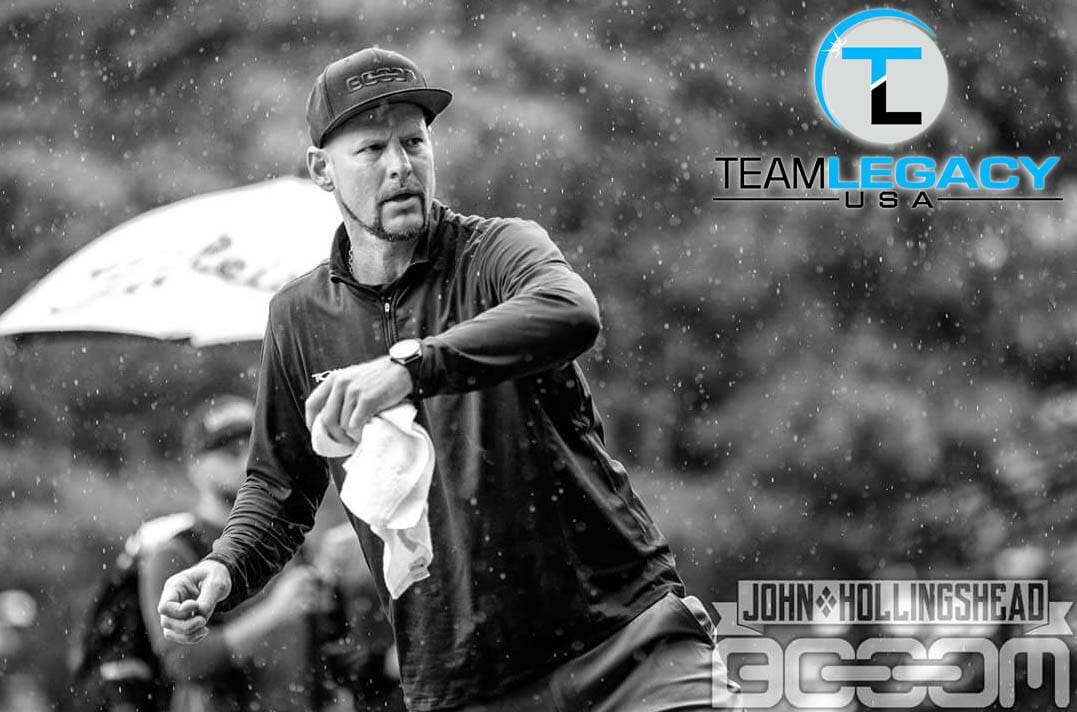 Patrick Brown may have moved to Texas but he's still got California roots. Brown inked a deal to represent Legacy Discs through the 2019 season.
Brown was sponsored by Latitude 64 from 2016 until earlier this year when he parted ways with the company. In his first year of eligibility, Brown took home the Pro Masters 50+ World Championship in 2018. He also won the 2016 Tim Selinske US Masters Championship.
Brown has a couple of second place finishes in Pro Masters 40+ this year.