World champ will be hitting the road hard in 2019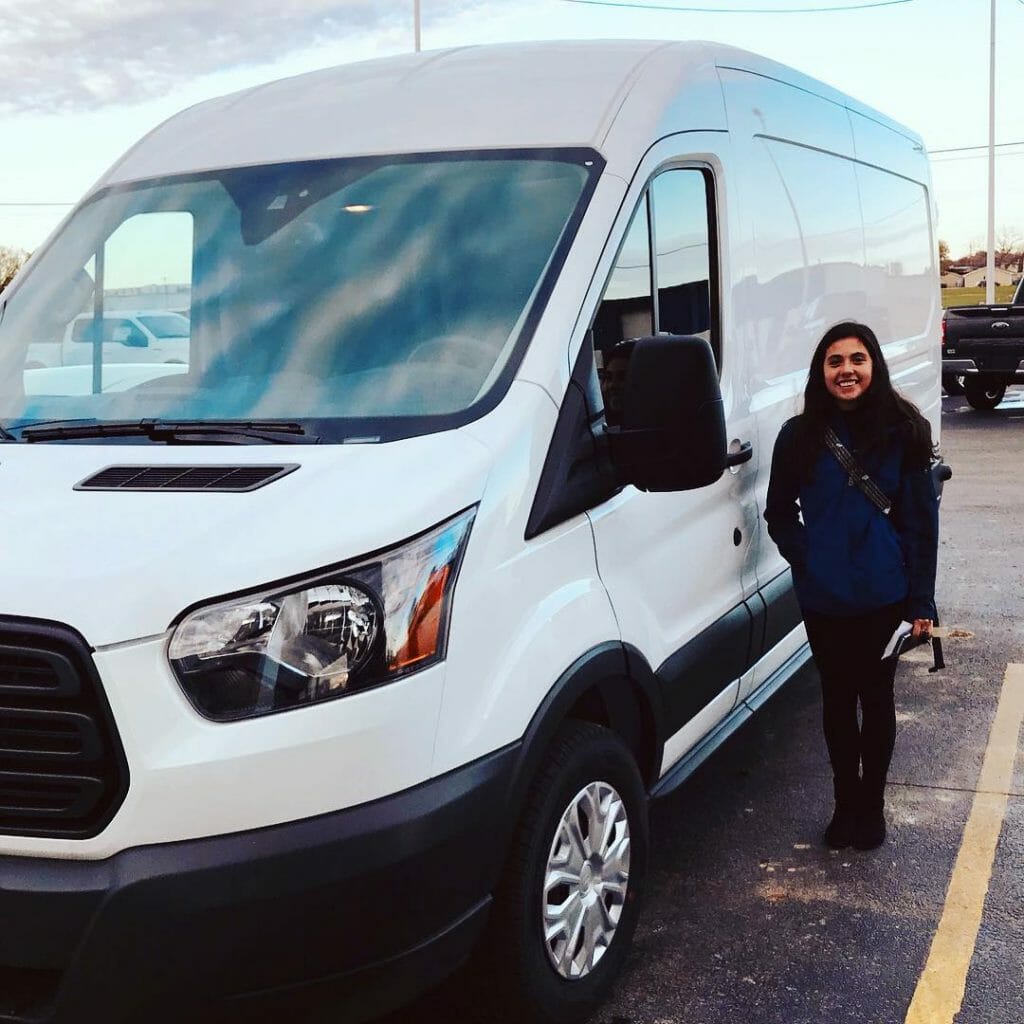 Update, November 13: Dynamic Discs announced that Bjerkaas has signed a two-year extension with the company, keeping her on DD through 2020.
Add another pro to the van life crew, as 2018 world champion Paige Bjerkaas is committing to touring with the purchase of a Ford Sprinter cargo vehicle.
Bjerkaas joins James Conrad as players who have upgraded their tour rides to better accommodate for life on the road.
We followed up to see what Bjerkaas' plans were for the ride. She said some Dynamic Discs employees would be helping her with the conversion of the interior for living arrangements, and that we could expect a nice wrap in the future as well.
"They have a basic design right now but they still have other things to add to it," Bjerkaas said. "I'm thinking of having them make two designs and I'll create a poll on social media to see which one I'll choose!"