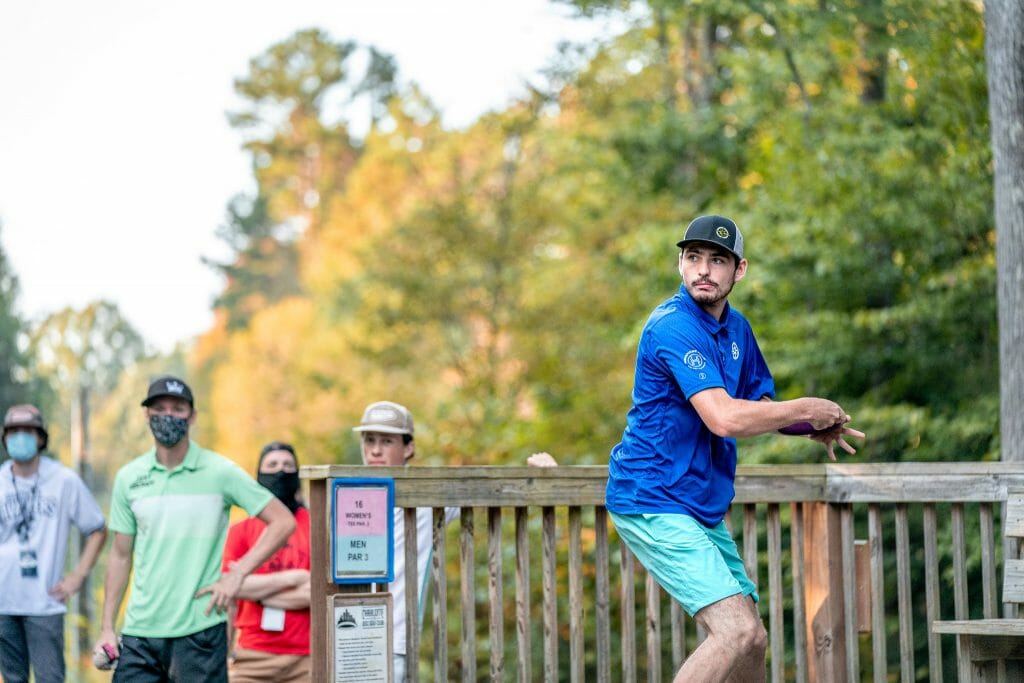 Minnesota's Noah Meintsma has signed a 2-year deal to join DGA through the 2021 season. He will be tied with Matt Bell as the highest-rated player on the roster.
"I'm super excited…all the molds feel amazing and I'm more ready than ever to get back to the full tour," said Meintsma.
Meintsma had a top five showing at the Dynamic Discs Open this past season to go along with a couple of runner-up finishes at A-tier events. He's been touring full-time since the 2018 season and is coming off a sponsorship with Innova.