The 2021 European Disc Golf Champion renews sponsorship deal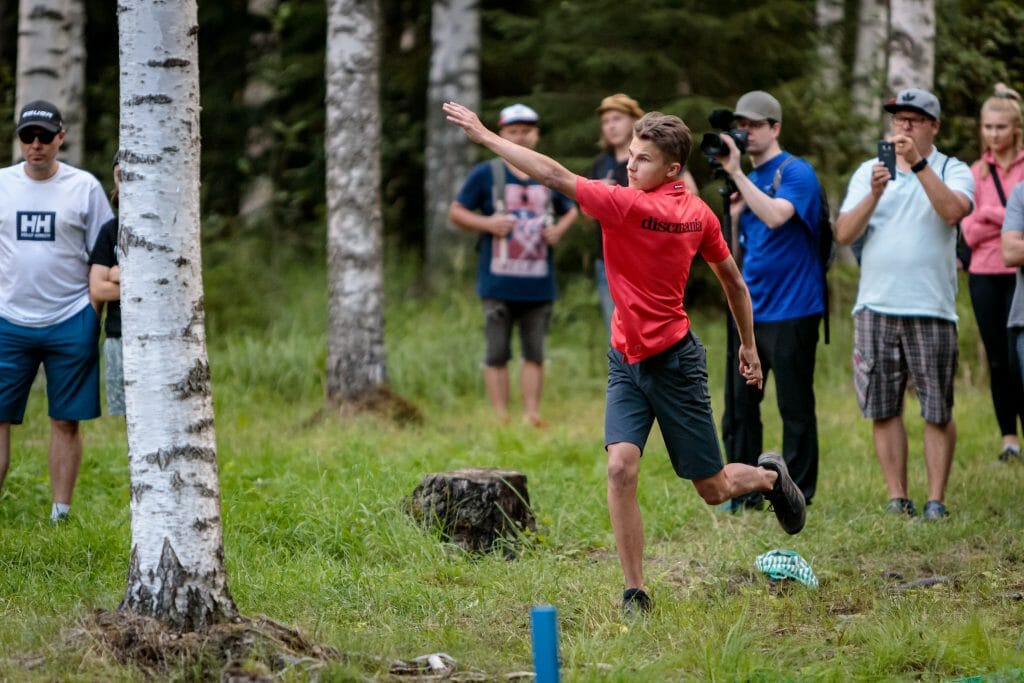 Discmania today announced it has signed Finnish thrower Niklas Anttila to a 2-year extension, keeping him with the company through 2023. Antilla, who turns 20 this year, is the 2021 European champion, 2020 Finnish champion, and three-time Prodigy Disc Pro Tour winner. He originally joined Discmania in 2018.
"My goal for the next year is to improve myself as a player and make a breakthrough in the United States! I'm not going to set specific goals for the next season, but I will do my best in every single event," said Anttila in a statement. "Continuation of my contract with Discmania has been a dream come true. I can do what I love full-time and focus on disc golf 100%."
Discmania CEO Jussi Meresmaa said that he sees "huge potential" in Anttila because he's still so young and already achieving at a high level. The new contract is royalty-focused with no ceiling on potential earnings and includes the "biggest guaranteed payment for a European player not named Simon [Lizotte]" that Discmania has offered.