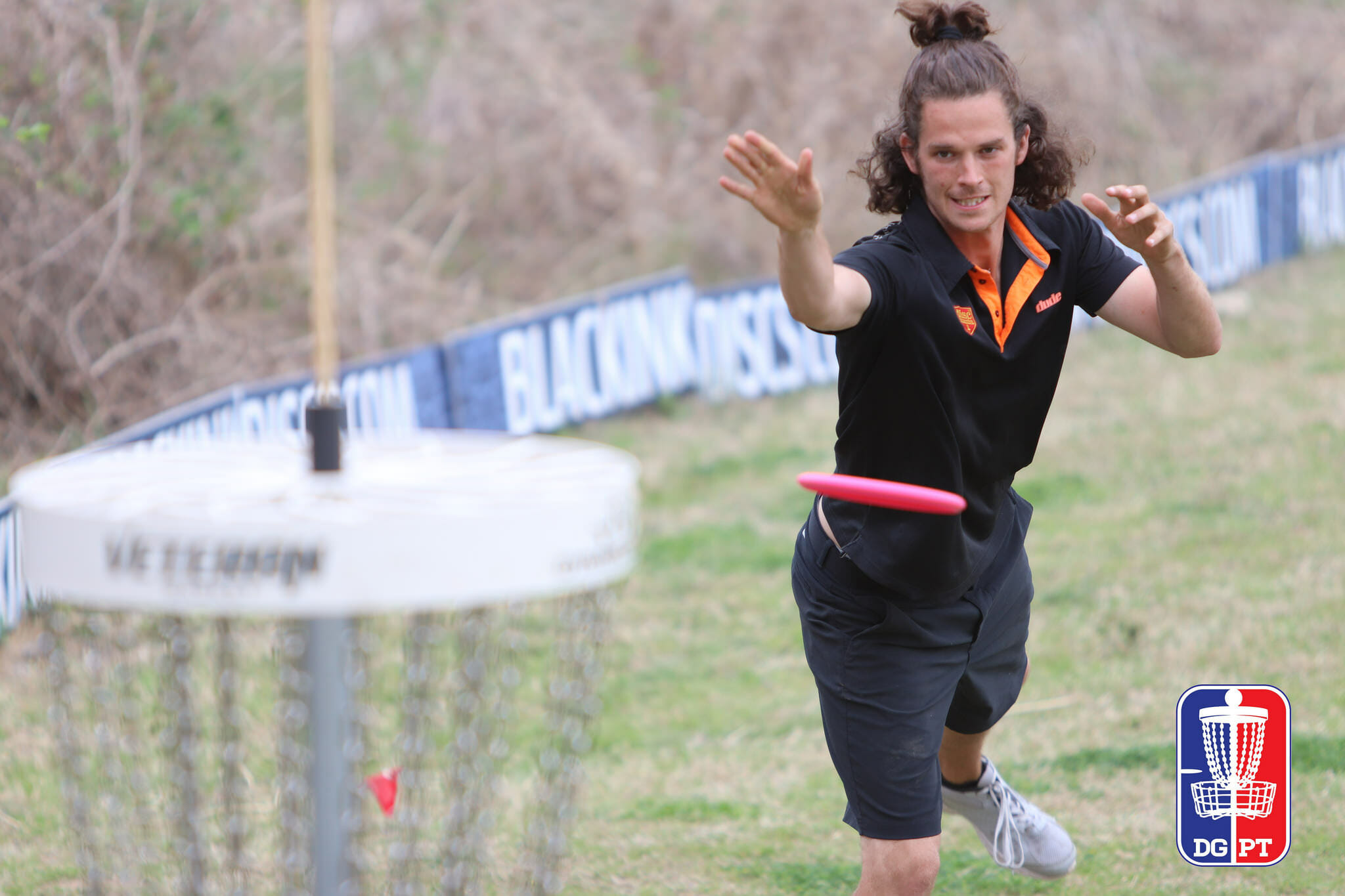 Discmania continues to sign team members to multiyear extensions as it has agreed to a 2-year deal with Nate Perkins.
"I just signed a legitimate contract to continue playing disc golf through 2020," Perkins said in an announcement. "This is an absolute dream!"
Perkins first joined Discmania on the promotional team level in 2016 before being promoted to the tour team the following season. He finished top five at two Disc Golf Pro Tour events in 2018, and shot the hot round on day four of the 2018 PDGA Professional World Championship.