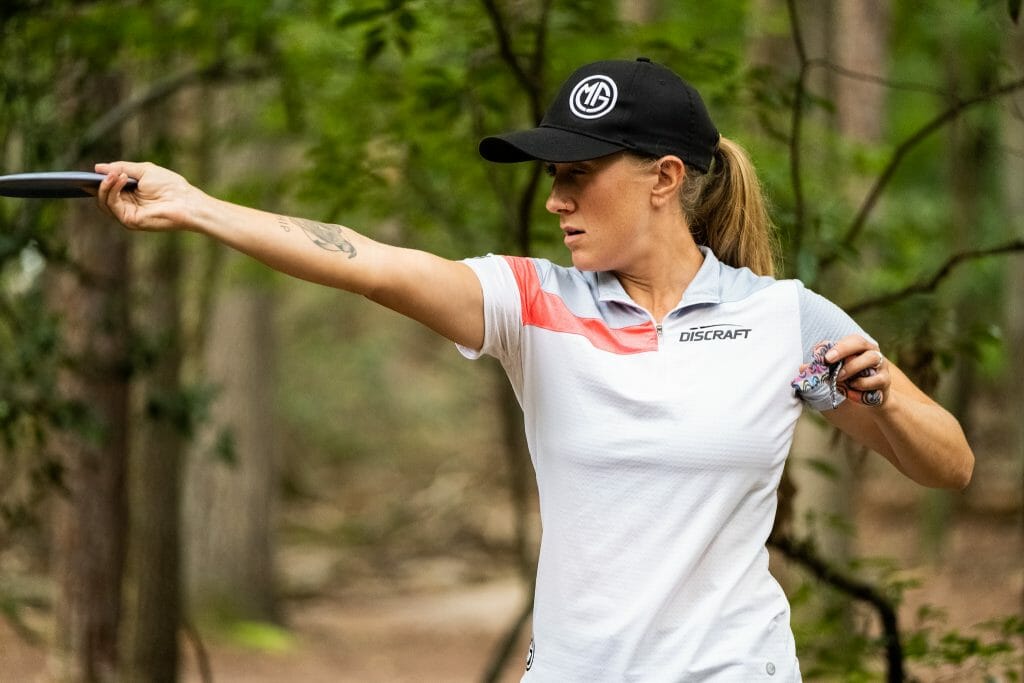 Coming off of the best season of her career, Missy Gannon has re-signed an endorsement deal with Discraft for two years, keeping her with the company through 2023.
"I am thrilled to announce that I have signed a major 2-year contract with Discraft!" Gannon wrote on Instagram. "Get ready for some sweet releases throughout the season and so many other cool things coming! I am honored to continue to represent this stacked team through 2023 and beyond!"
Gannon closed out the 2021 season with wins at the Throw Pink Women's Disc Golf Championship and Disc Golf Pro Tour Championship, helping her to set the all-time FPO single-season tournament earnings record ($67,029). She initially signed with Discraft before the 2020 season after previously representing Dynamic Discs.