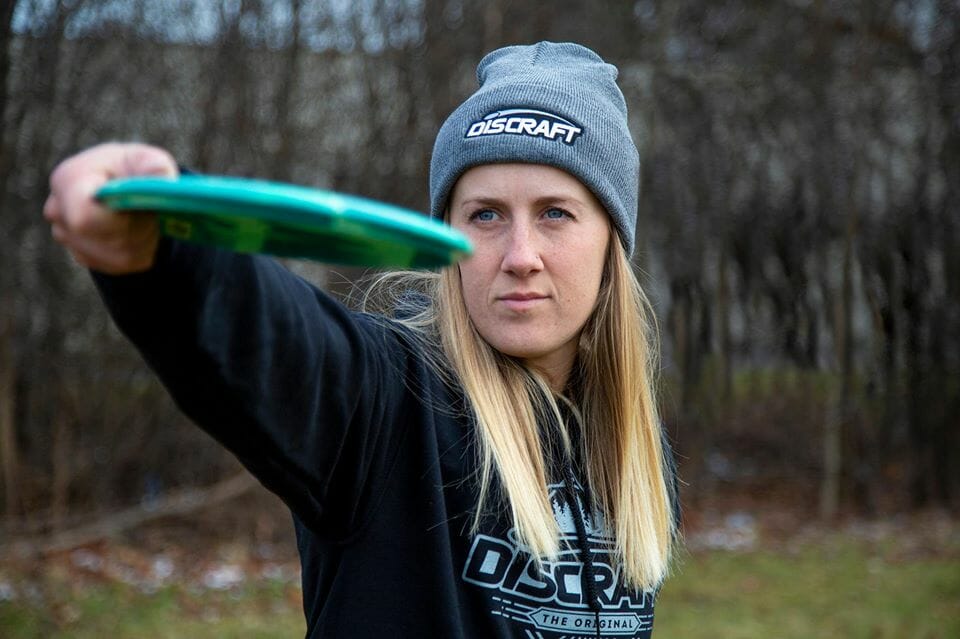 Discraft adds another Open Women's competitor to its roster by signing Missy Gannon for the 2020 season. Gannon fills in the last spot of the announced Discraft Elite Team for the upcoming year.
"The amount of talent on this team is pretty mind blowing and I'm so honored to be joining Discraft's Elite Team," said Gannon in a statement. "Discraft's increased focus on their female athletes is something that I am extremely excited to be a part of. I'm already feeling really comfortable with my discs and I can't wait to see what I accomplish next season!"
Gannon will have a Tour Series Undertaker as part of her sponsorship. Gannon and Dynamic Discs parted ways last week.