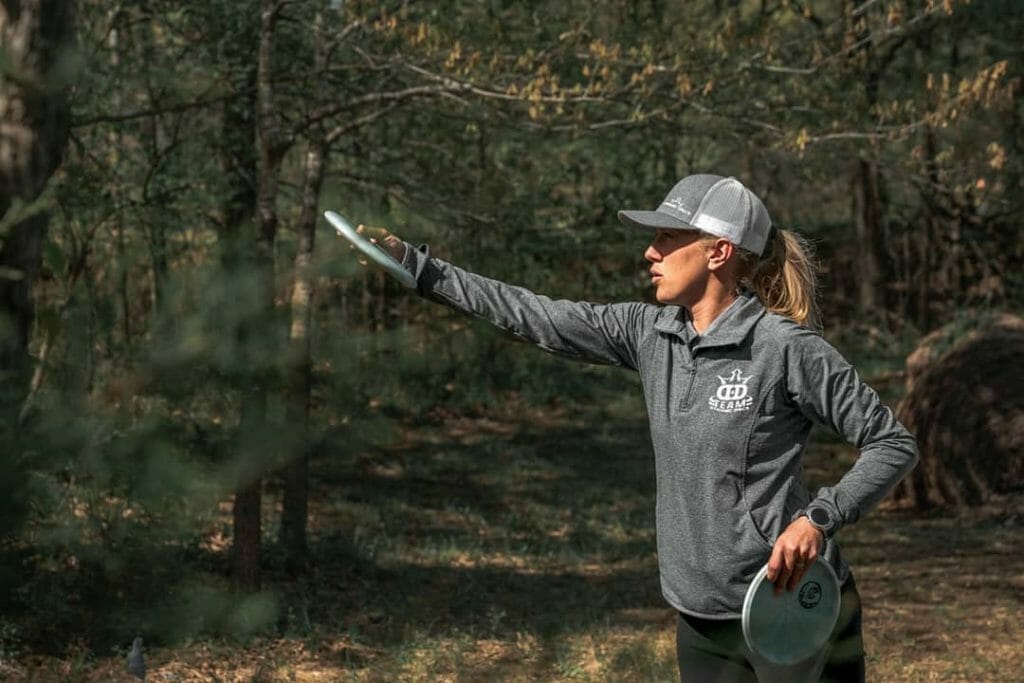 After two and a half years with Dynamic Discs, Missy Gannon will no longer be sponsored by the Kansas company after 2019.
"I wore the DD logo with pride on some of the biggest stages we have in our sport and I am so thankful for their support along the way," Gannon said. "The future is bright and I am beyond excited for the journey that lies ahead!"
Gannon won the 2019 Pro Worlds Putting title and was promoted to the Dynamic Discs Touring team in 2019. She raised her rating to a career high 937 this season, 35 points above her end of year mark in 2018.