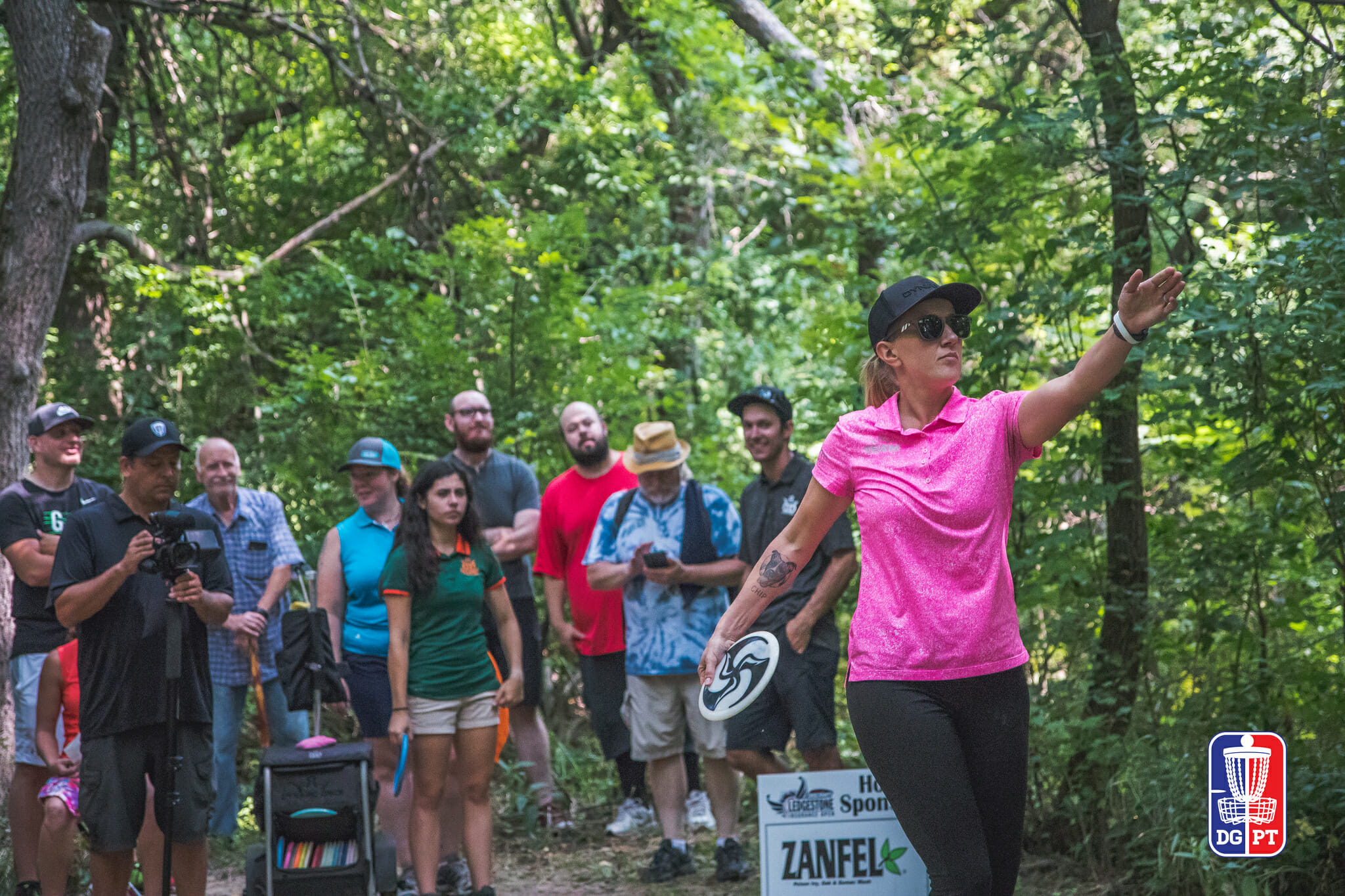 Dynamic Discs will have another woman on tour this year as Missy Gannon was signed to a 1-year extension and promoted to the Touring Team.
"Just over a year and a half ago I was an amateur player and they took a chance on me then," Gannon told Ultiworld Disc Golf. "Now, as a professional, they want me on their tour team. It wasn't difficult to convince them of the importance of growing the FPO field on tour and how I would like to add my name to that list. They've really got my back."
Gannon plans to stay on the road all season, but may miss the PDGA National Tour opener in Las Vegas. She had five wins in 2018, a top 10 finish at the Ledgestone Insurance Open, and raised her rating 17 points.