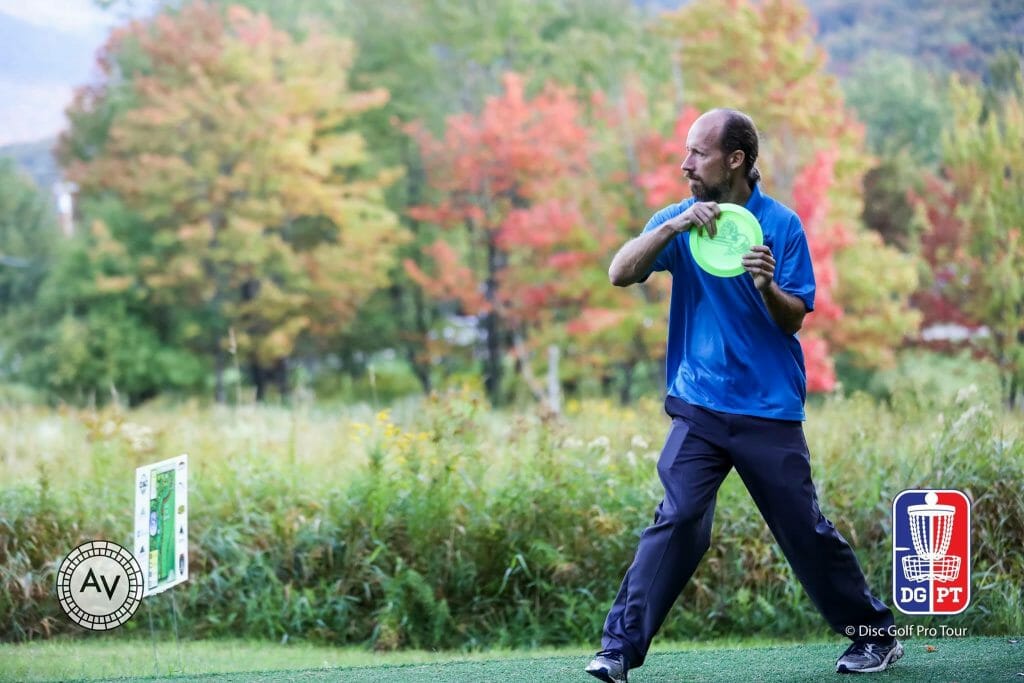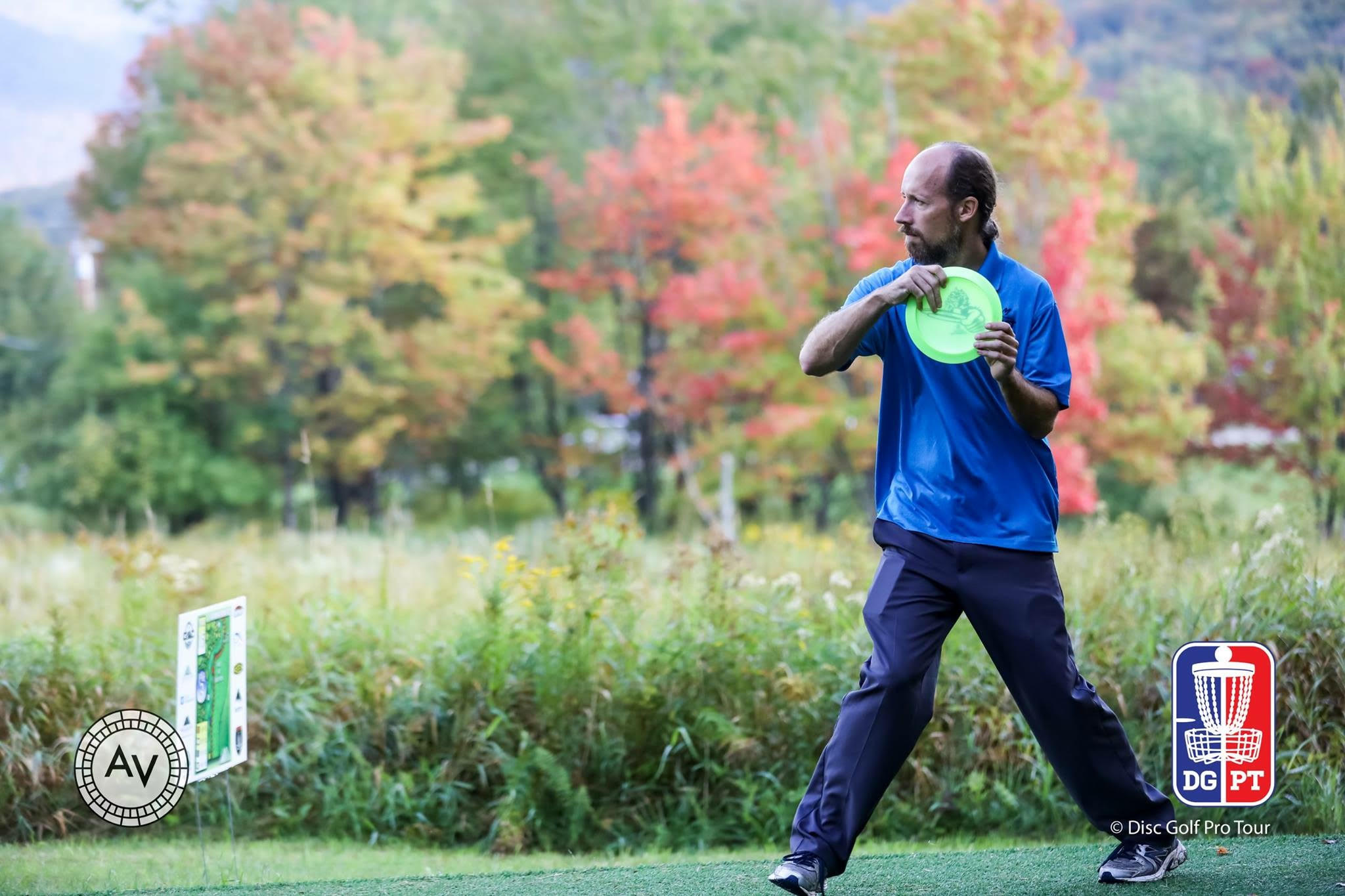 Michael Johansen has inked his name across the dotted line and will be staying with Discraft through at least the 2020 season.
The 2-year contract will keep Johansen on the Elite Team with the Michigan manufacturer. MJ has surpassed a decade with the company, originally signing with Discraft in 2008.
Expect to see MJ on tour more this year, as he and Innova's Holly Finley will be joining forces and hitting the road in 2019. The duo plan on hosting a series of clinics — "A Walk in the Woods with MJ & Holly" — throughout the season at multiple stops across the country.
MJ will also be competing in his first ever Masters events this year, starting with the
Savannah Open
on January 19th.