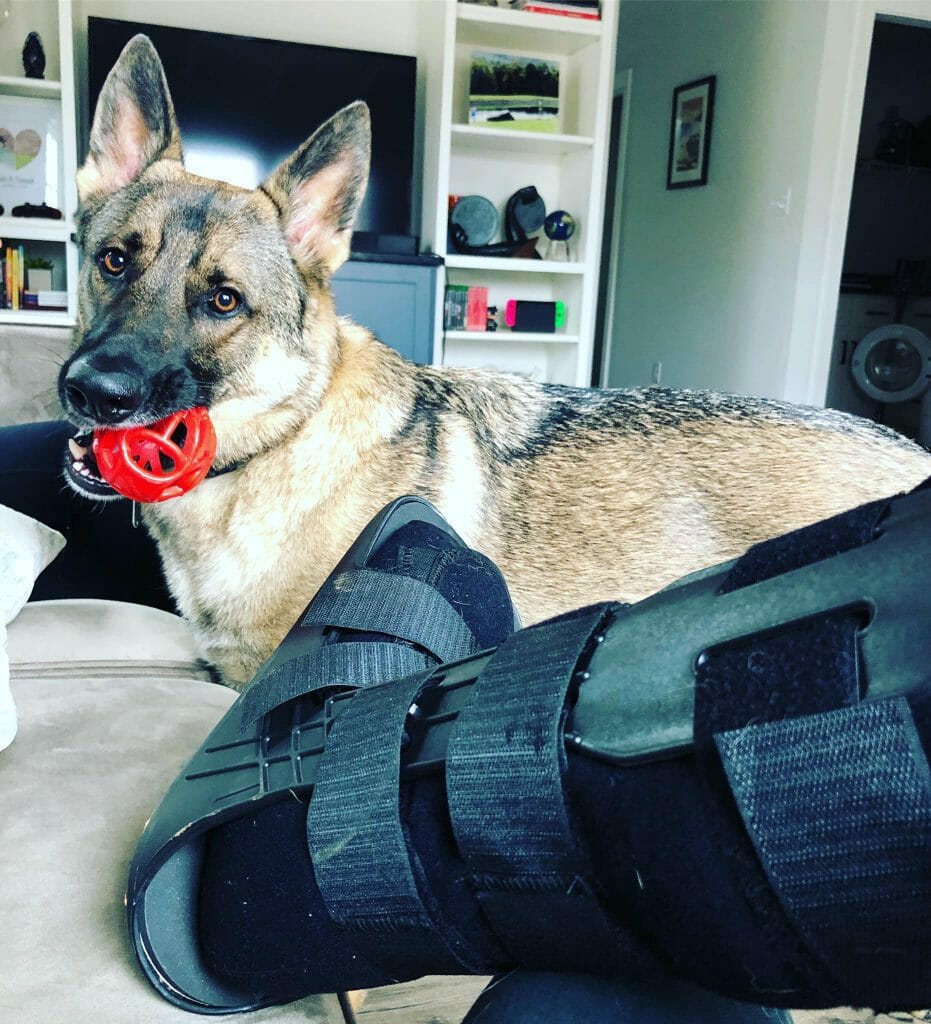 It's not as bad as it could have been, but Paul McBeth will continue to be sidelined to start 2020 while his ankle heals.
"A recent MRI revealed the full extent of my injury. Prior to the MRI the doctor suspected an issue with my peroneal tendon," McBeth said. "It turns out that the bone area behind that tendon where the ankle joint is, is bruised. She decided the best course of action is to prevent my ankle from moving and I will be wearing a boot for the next 4 weeks to rest it."
McBeth says there is still a chance he can be back for the Wintertime Open but will not be rushing the recovery.