Ankle issue saw McBeth skip final events of 2019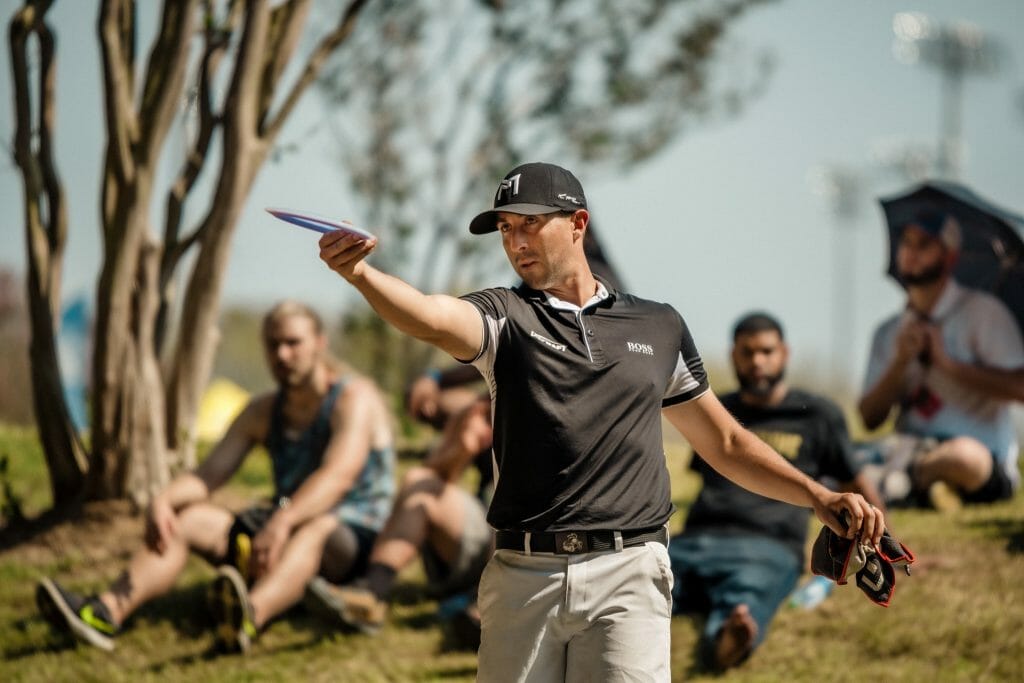 After suffering an injury during the 2019 United States Disc Golf Championship and cutting his 2019 season short, Paul McBeth revealed that his ankle issue has been slow to heal and may require surgery.
On this week's episode of the Grip Locked podcast, McBeth said he most likely sprained a peroneal tendon — two peroneal tendons run on the outer backside of the ankle and foot to provide stability and balance —  in the spring and played on it throughout the season without it properly healing. The "pop" that he says he heard and felt at the USDGC would have been the same tendon being aggravated. McBeth will have an MRI on December 18 to determine if he will require surgery to correct the issue.
Ultiworld Disc Golf spoke with McBeth who said that while the injury is frustrating he is happy to finally have some answers after numerous visits to specialists over the past two months.
"It's sports," McBeth said. "I'm not worried, just glad we finally figured out what it is."
McBeth told Ultiworld Disc Golf that if surgery is required he would most likely miss the first three tournaments of the 2020 season, but he is hoping it is only in need of rehab and physical therapy. According to McBeth's touring schedule for the upcoming year, missing three tournaments would have him absent from the Wintertime Open, Memorial Championship, and Waco Annual Charity Open, and returning for a Florida swing starting at Throw Down the Mountain in Brooksville the weekend of March 20. He did not have a timeline for a return to the course if he does not have surgery.
On Grip Locked, McBeth said he received a proper ankle brace from his orthopedic specialist this week that has allowed him to play some disc golf without re-injuring the tendon.