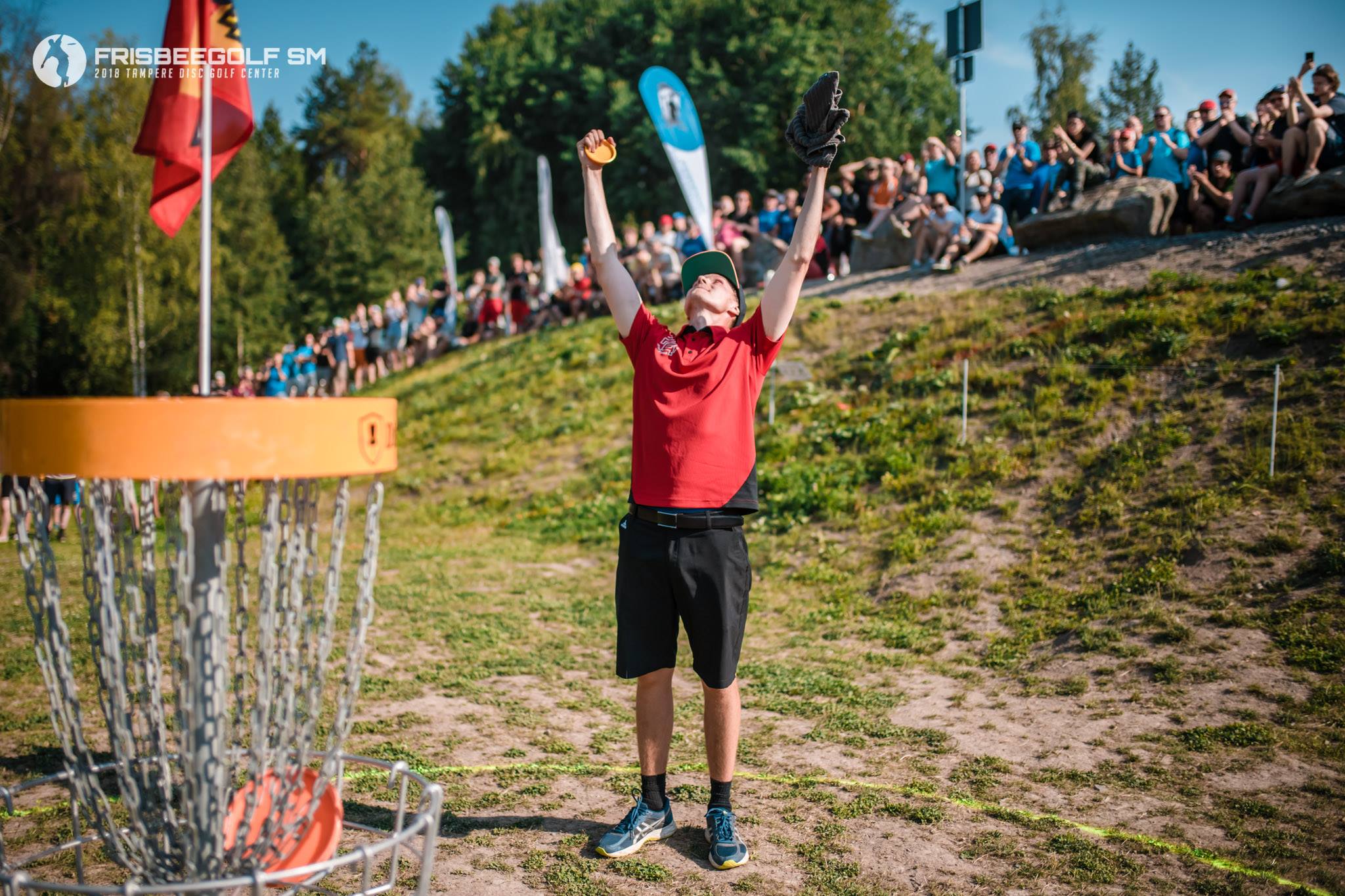 Three-time Finnish Champion Leo Piironen won't be on the market this offseason as he preemptively signed a 2-year extension with Discmania to keep him with the company through 2020.
"We wanted to do an extension before the previous contract would have expired so we came out with the new deal," Piironen said in a statement. "This kind of action from a sponsor is really something else and it gains my respect."
The 25-year-old will celebrate 10 years with Discmania next season. Piironen won his third Finnish championship in 2018, and added a Prodigy Disc Pro Tour win in Lahti.