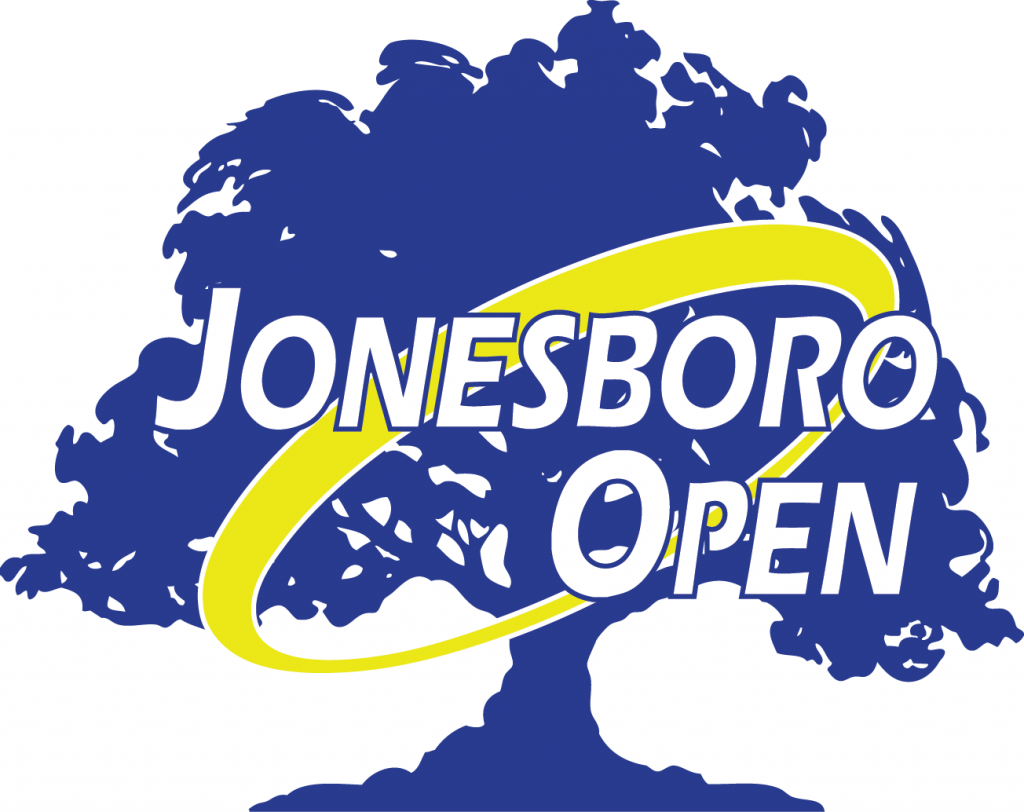 On The Upshot podcast yesterday, Disc Golf Pro Tour Director Steve Dodge broke the news that the Jonesboro Open would be featuring a new audio setup that won't feature on-the-course commentary during the live broadcast, as is typical of Smashboxx and the Pro Tour's coverage.
"In the spirit of continuing to try to improve, we are putting ourselves out there again…," said Dodge. "For the first time, we will be having offsite commentary at the Jonesboro Open. It's something people have talked about for years — you guys have talked about it for years. And at this event, we're going to give it a try. So we're going to have Cory Murrell and Sean Jack will be in San Francisco providing the commentary for the live feed as it comes through. Terry [Miller]'s going to be operating a camera on ground. We should have good audio. And, assuming the internet in San Francisco keeps up, it should be a fantastic show with a new audio look and feel."
Dodge said that Miller would return to doing on-site commentary at the next event, the San Francisco Open, but that they would assess how it went and consider it in the future.