Same injury that has kept him out of recent events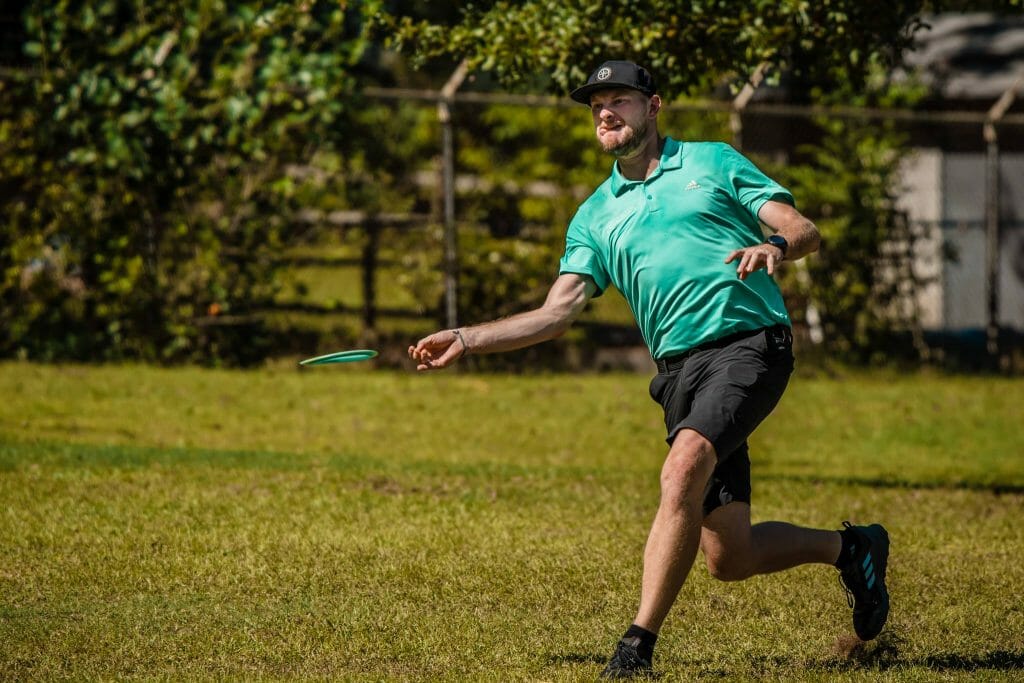 Jeremy Koling has withdrawn from 2019 PDGA Pro Worlds with the same injury that saw him withdraw from the Estonian Open and Idlewild Open.
"I have a pinched nerve that has progressively gotten more and more debilitating every day for the past 6 weeks," Koling said. "The pain I'm in cannot be accurately described to anyone who has not had immense lower back/leg pain due to a sciatic nerve pinch. Sadly my will to compete was slightly ousted by the fact that I cannot walk for more than 15 seconds without wanting to cry/cuss/scream/laugh at the ridiculousness of it all."
He will remain in Peoria to provide commentary for JomezPro video coverage.
Koling says he will begin treatment once returning home to Charlotte, North Carolina. He has no timetable for a return.