Campaign ends August 19, 2021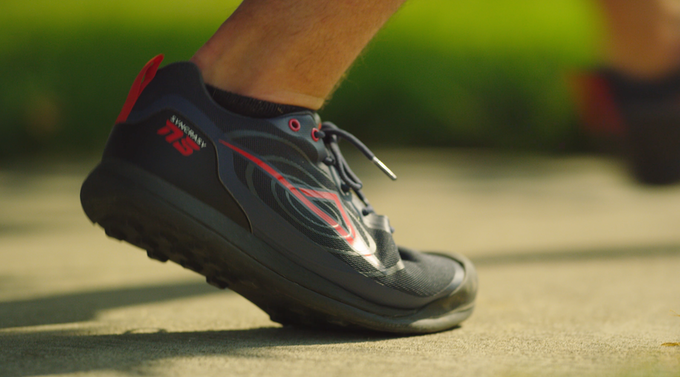 Thursday is the final day to get a launch pair of Idio Sports Syncrasy disc golf shoes on the company's Kickstarter. Close to 1,900 people have backed the project as the campaign nears its end.
Idio founder Craig Kitchens set out to make a custom-tailored shoe to meet the demands of disc golf, and with ambassadors such as Nate Sexton on board he seems to have succeeded.