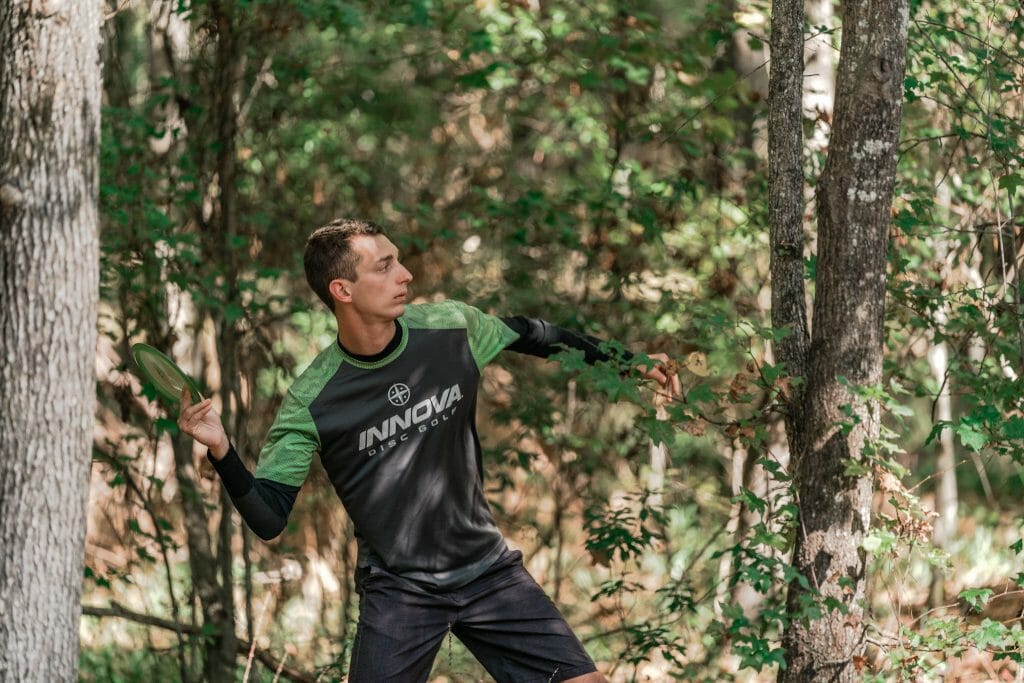 Two Innova Star Team members have renewed their contracts with Innova through the 2022 season.
Going into 2020, Calvin Heimburg re-signed with Innova after flirting with Dynamic Discs and has now extended his deal early to keep him with Innova for an extra season. This year, Heimburg became just the fourth player in history to reach a 1050 or higher rating, won two DGPT events, and finished outside the top 10 only once in 14 events, an 11th place showing at Idlewild.
"I can't wait to see what we accomplish on and off the course together," said Heimburg of the Innova partnership. He'll be looking to defend his 2019 PDGA National Tour Champion title in 2021.
Jeremy Koling will also be repping Innova for at least two more years. Koling has been with Innova since the 2017 season, moving to the company after winning the 2016 USDGC. He lives in close proximity to the east coast operations of the California manufacturer.
"Innova has provided me the support to pursue my dream job," said Koling. "Signing this two year extension means the world to me. It means that, at a time when the sport is growing faster than ever, Innova has pledged to continue their investment in my career. I look forward to continue building the strength of our brands together."
In addition to a couple of local wins and four top 10 finishes at DGPT events in 2020, Koling commentated the Dynamic Discs Open coverage on CBS Sports Network and the DGPT Championship on ESPN2 along with Nate Sexton.