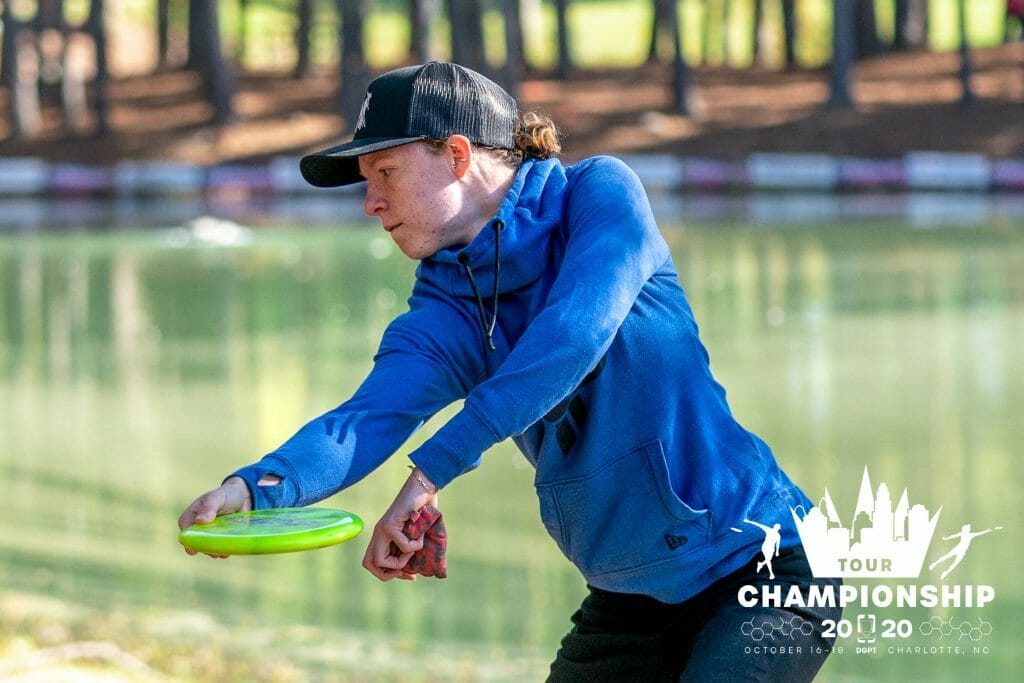 Coming off the biggest win of her career at the DGPT Championship, Hailey King has decided to stay with Discraft, signing a 2-year contract extension through 2022.
King announced the signing with the release of a DGPT Championship commemorative disc. She was previously promoted to the Elite Team for 2020.
The teenager is currently tied as the fifth highest-ranked women's player in the world at 962, two points below her career high of 964 she hit in the October 2020 update. She had six top five finishes at DGPT events this year.